Oregon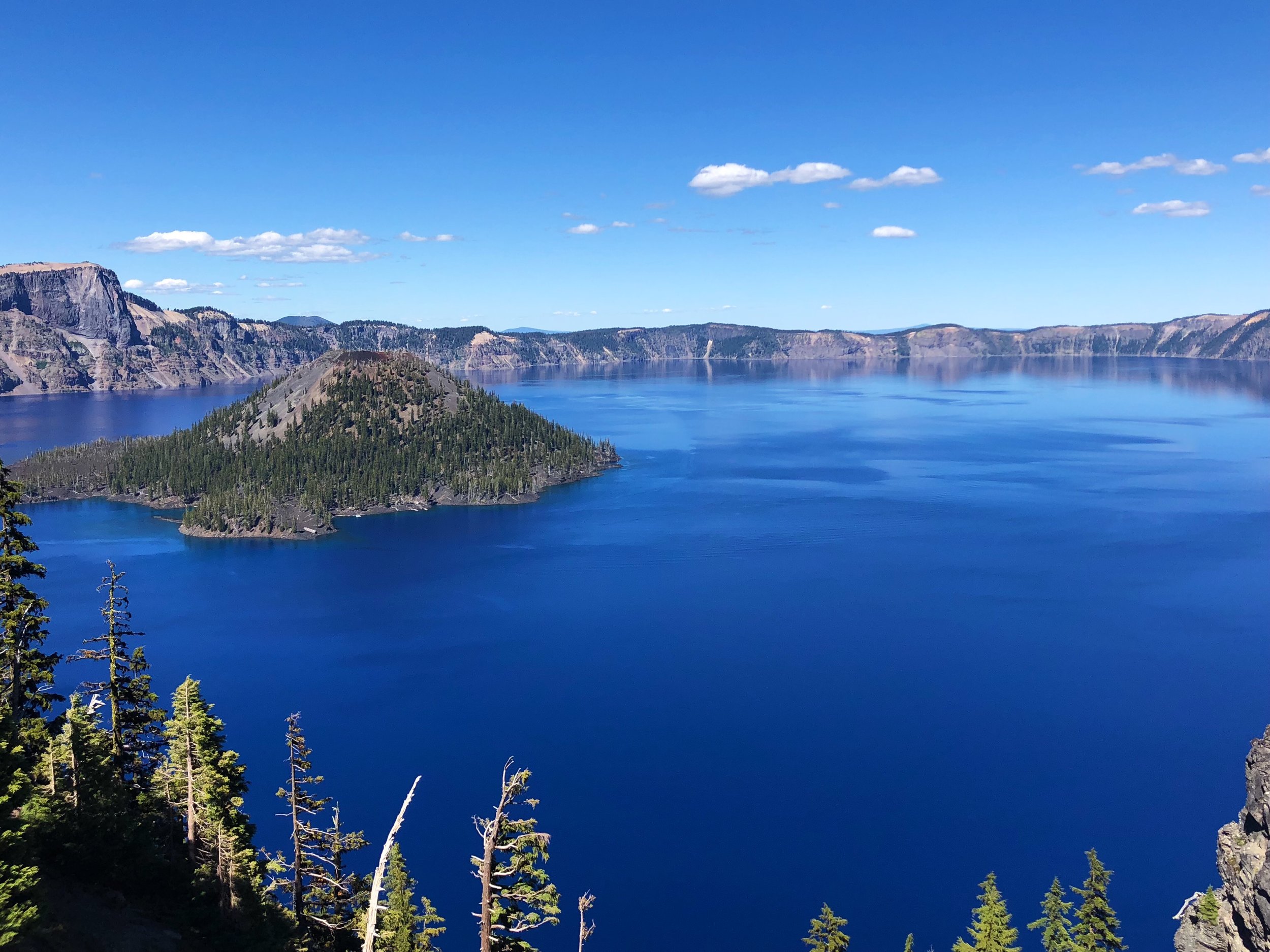 Oregon - The beaver state
The Oregon coast might be less well known than the southern California coast, but it's just as spectacular. Beautiful mountains, long beaches and good food can all be found in this north western part of USA.
Top stops along the Oregon coast
Driving up the coast of Oregon is like driving through Big Sur, over and over again.
Oregon dunes
The Oregon coastline has cute small towns, amazing beaches and great views from the road. And in the southern part they also have huge sand dunes. Go for a walk through the dunes to the beach or rent a beach buggy and drive up and down the dunes
Cannon Beach
One of the most famous of the Oregon beaches is Cannon beach. With its Haystack rock it even made it to National Geographics list of the world's 100 most beautiful places.
Crater Lake
Crater Lake is located 3 hours from the coast but on a clear day it is well worth visiting. The crater only gets its water through rain and melted ice, which makes the water unbelievably blue and clear. As a bonus – on the drive up you will see some great views from the mountains. To avoid a long ride to a cloudy lake, check the live webcam for weather report before you leave.
Portland
Portland is said to be "where young people go to retire". The hipster friendly city offers good culture event, food and drinks for reasonable amount of money, so its easy to see why. Here are a few things to make sure you do, while in town
Portland is synonymous for food and craft beer. And even though the city has plenty iconic places and dishes such as Pok Pok, Voodoo Doughnut, Dungeness Crab and Salt & Straw, its also the world capital of food trucks. Many food trends was born here and then brought out to the rest of America. So stroll down the streets where the carts are packed in and try to see if you can catch any new food trends.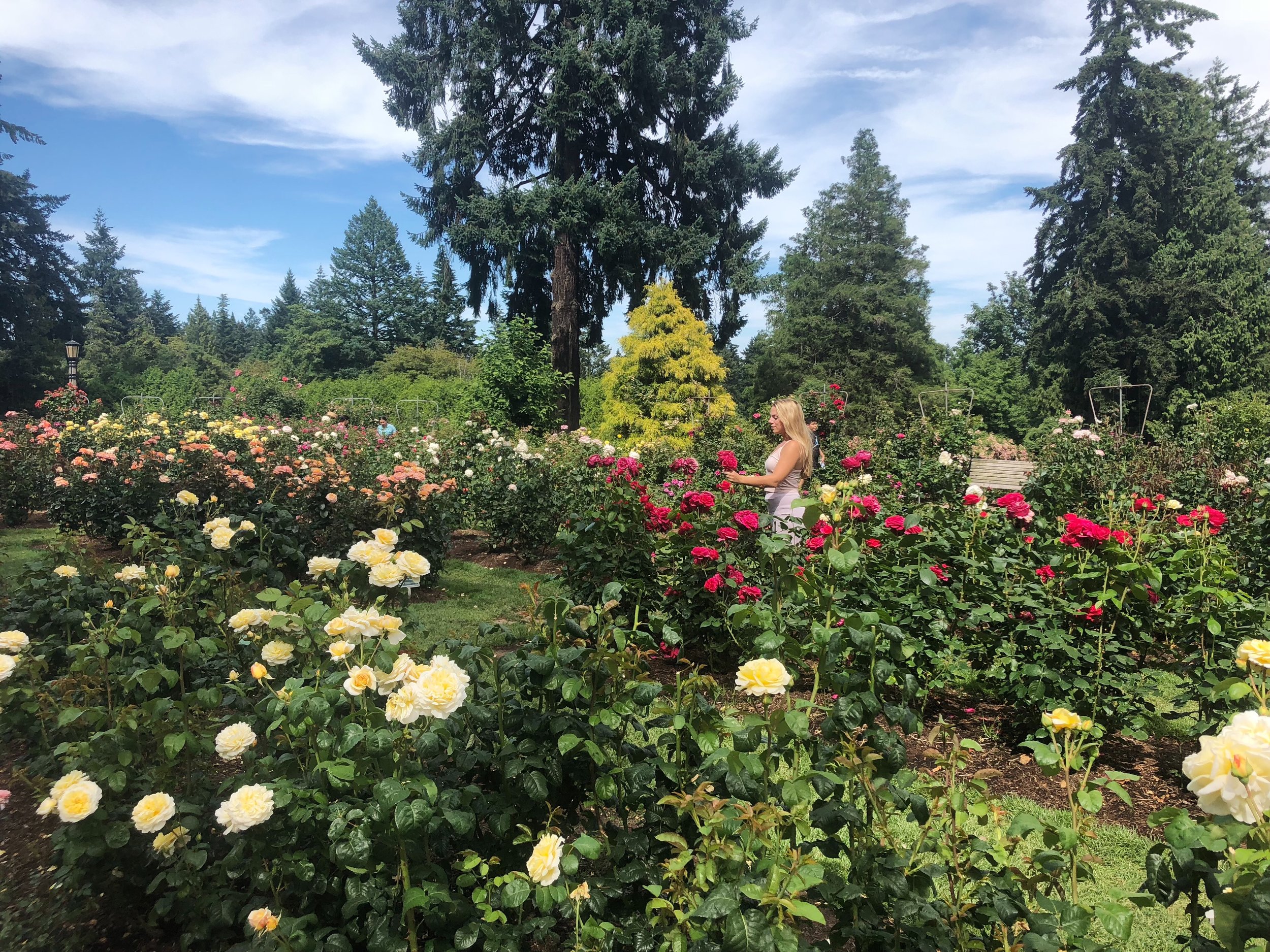 In the middle of Portland is a huge, beautiful rose garden. Great place to just go and relax and get away from the city.
Some pictures from the Rose Garden, bringing a cute tote is both convenient and photogenic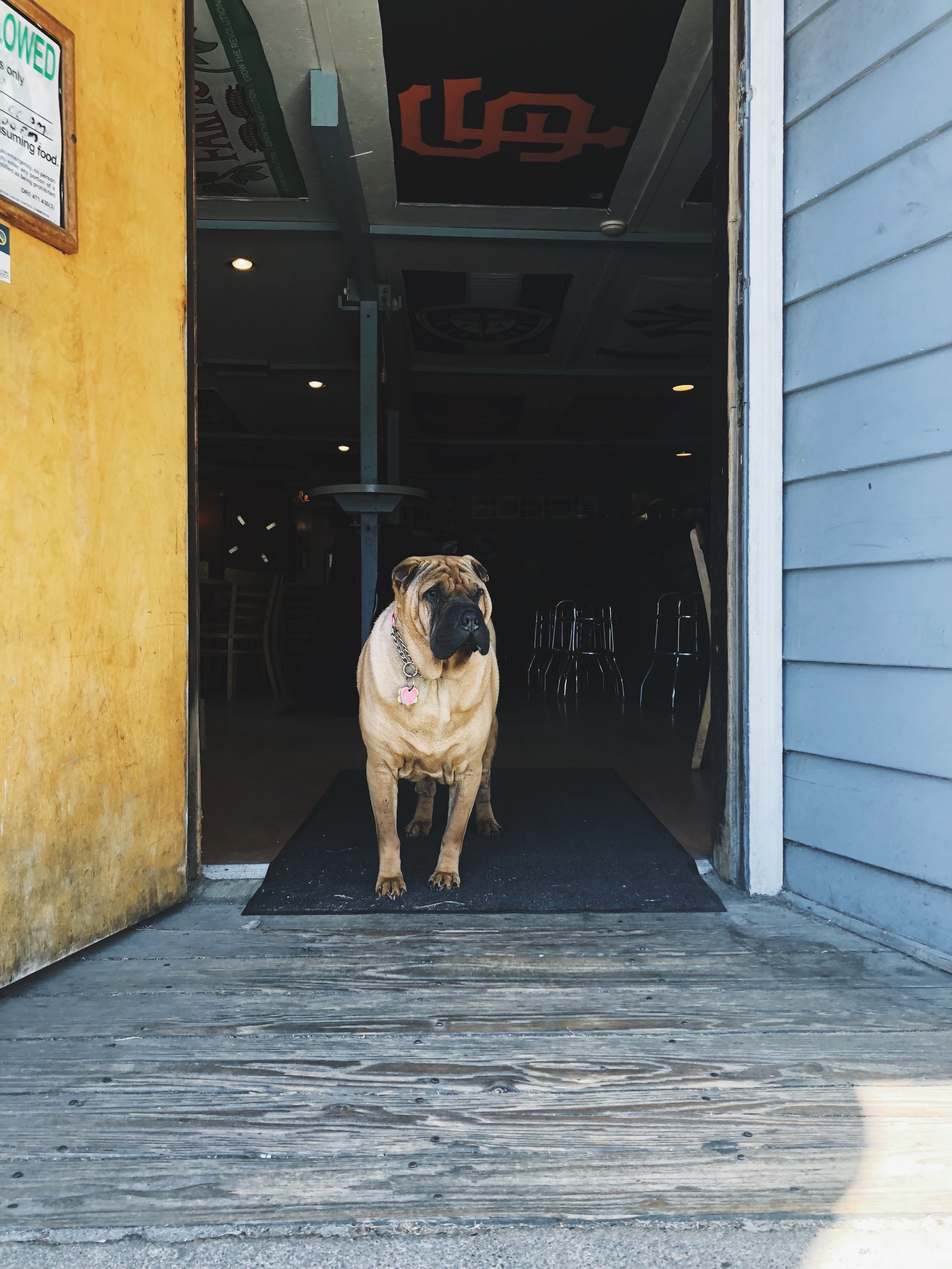 My west coast favorite – Salt & Straw! The ice cream place was founded in Portland 2011 and has since opened multiple locations along the west coast. Although there are several shops along the coast, all of them are different, because they make the ice cream by hand from local flavors and ingredients. So you can be sure to find different flavors in each city.
Willamette Valley
The wine district in Oregon, Willamette valley, is a less known and cheaper version of Napa Valley, but just as beautiful! The valley has over 500 wineries that offer wine tastings in a very relaxed manner. The small city Willamette has a few restaurants down the main road where you can go eat at night.
Stay at Youngberg Hill, a small inn on a top of a hill. The breakfast is served á la carte each morning at a big table that you share with other guests. The inn has beautiful rooms, wine tastings and a large nice terrace with a great view of the vineyards. I started of the day by doing some work on the terrace (pretty good office view if you ask me). Then as the hours passed the coffee turned into wine and the sky went from blue to pink - and I didn't even need to change my seat.
Multnomah Falls
By the Washington border there is a river that goes along the road. Follow this road all the way to Multnomah Falls, past Vista house, where you can make a quick pit stop too.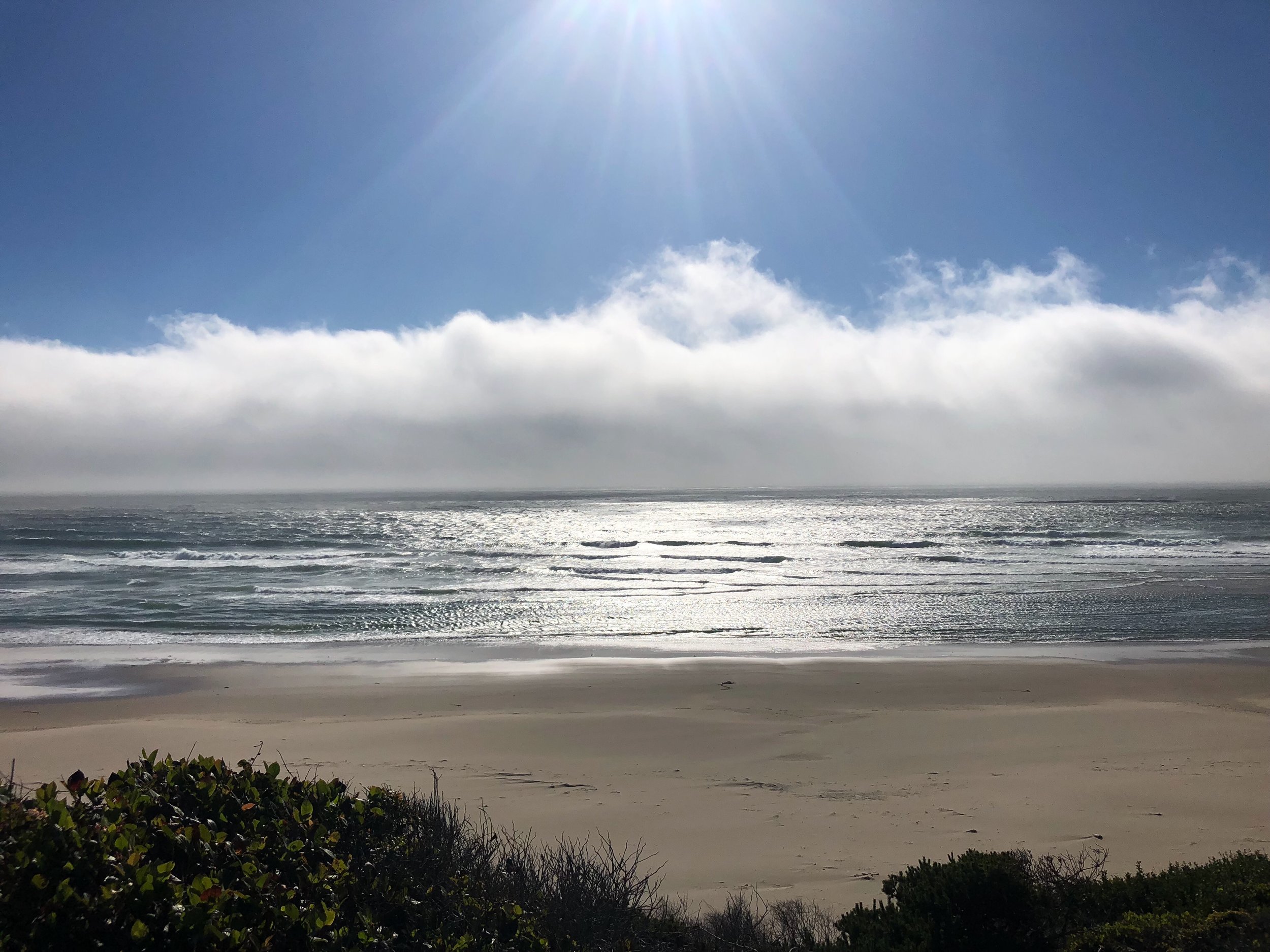 Enjoy your time in Oregon
And as always when traveling, the best packing essentials can all be found by clicking the link below