Bag-all goes to KUWAIT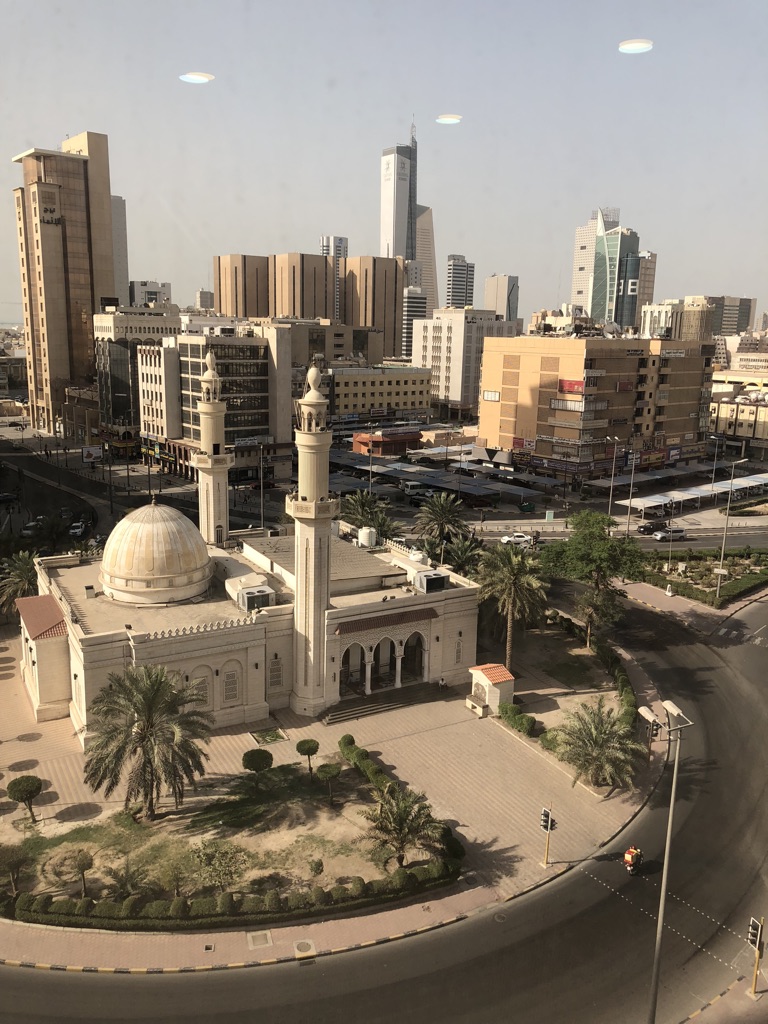 Is a cool vibrant city in the middle of the desert...
Bag-alls owner and CEO Jennifer Jansch and Bag-alls Vice President Julia Arhammar went to Kuwait on a business trip. Come along with us and we will show you all the cool places we saw. Who knew Kuwait can be more Brooklyn than Brooklyn?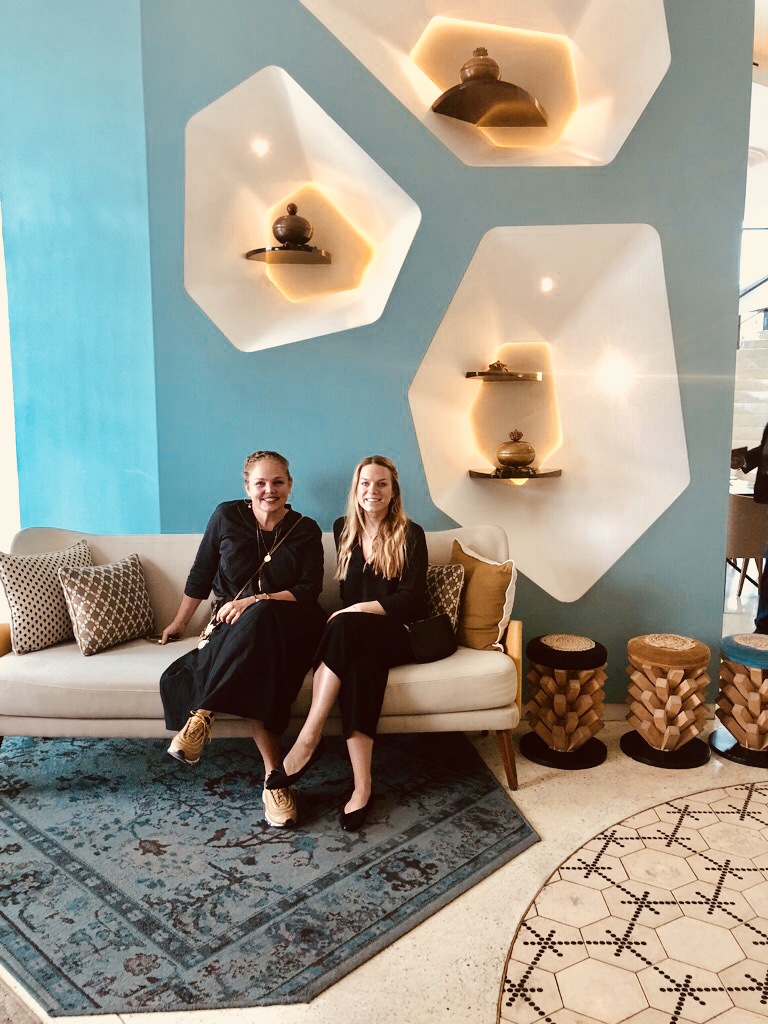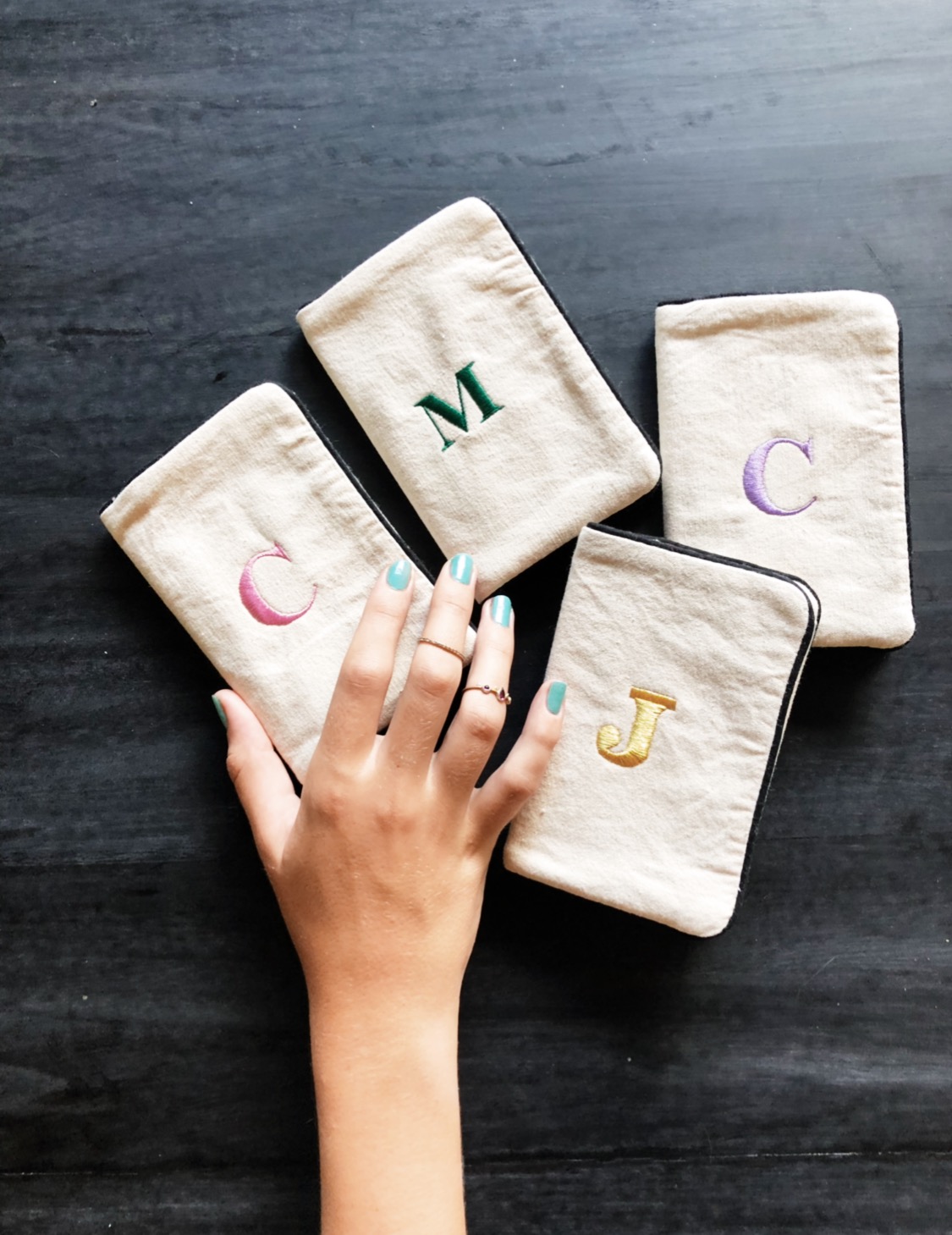 ...is a must when Bag-all travels! Personalized with monograms obviously!
Since neither one of us had been to the middle east before, we did not know what to expect in terms of food, culture and architecture. Its and understatement to say we were positively surprised. Wherever we went the food was incredible and the interior was very unique and inspiring.
Our favorite restaurant was Dar Hamad. The restaurant is located in a beautiful building by the water and although the food is absolutely incredible, it is the interior and art that will make you keep coming back.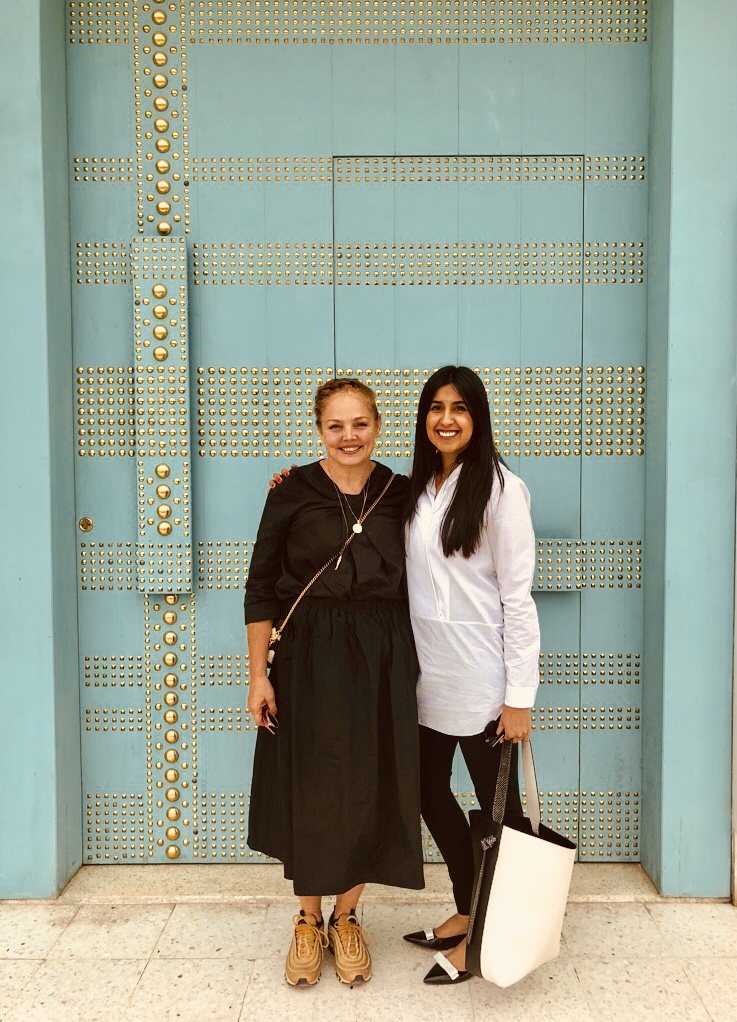 This is the woman we came to meet, lovely Sarah, a long time customer of Bag-all. Check out her amazing online store: Madame Bijouxx.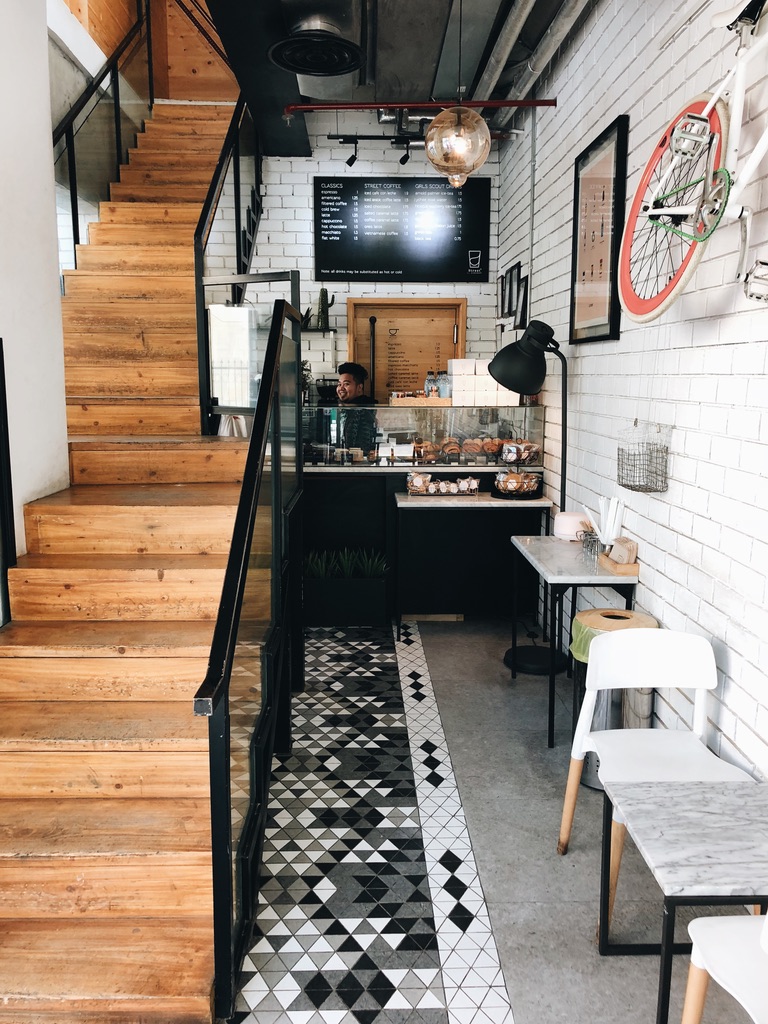 Sometimes when we walked into a cafe or a shop, it almost felt like we were back in Brooklyn. Both the interior and food was exactly what you can find at Berry St in Williamsburg. One of our favorite places was called St. Al Makkan, where we had a buffé of hamburger, salad, fried chicken, bao and salmon.
For dinner however, we went to a not so Brooklynified restaurant - White Robata. This japanese restaurant is located in the Sheikh Jaber Al-Ahmad Cultural Centre. Every hour there is a fountain show outside, accompanied by music. All dishes are shared and make sure you try the delicious mocktails. Although alcohol is forbidden in Kuwait, there are still many good drink alternatives to have at dinner.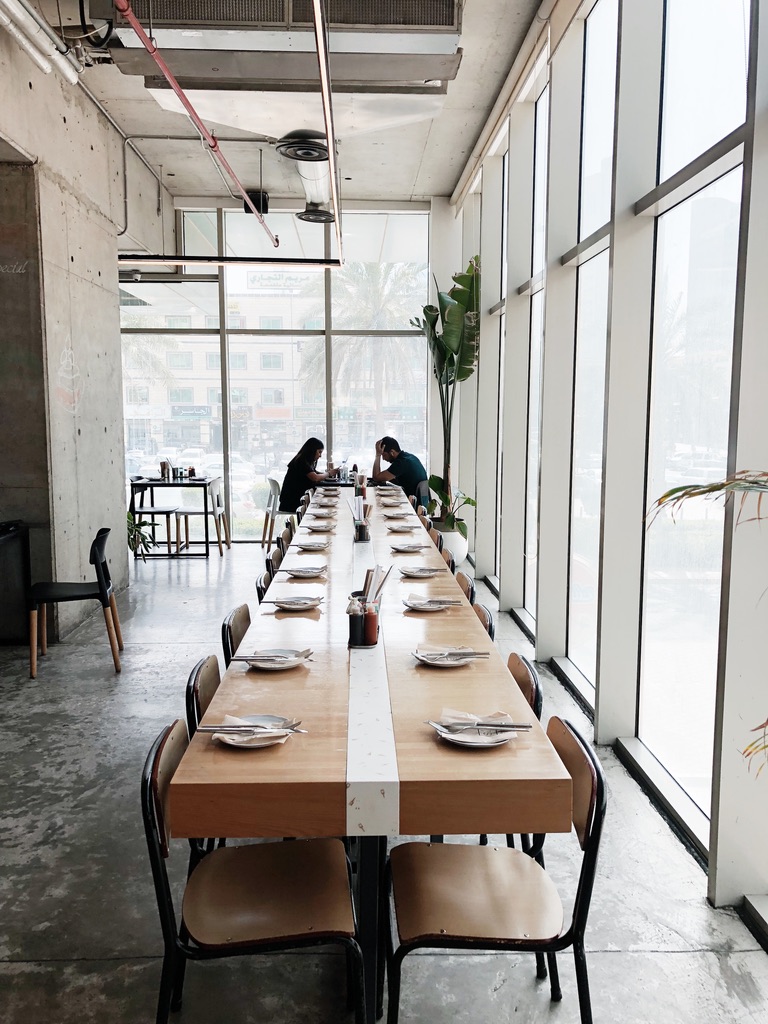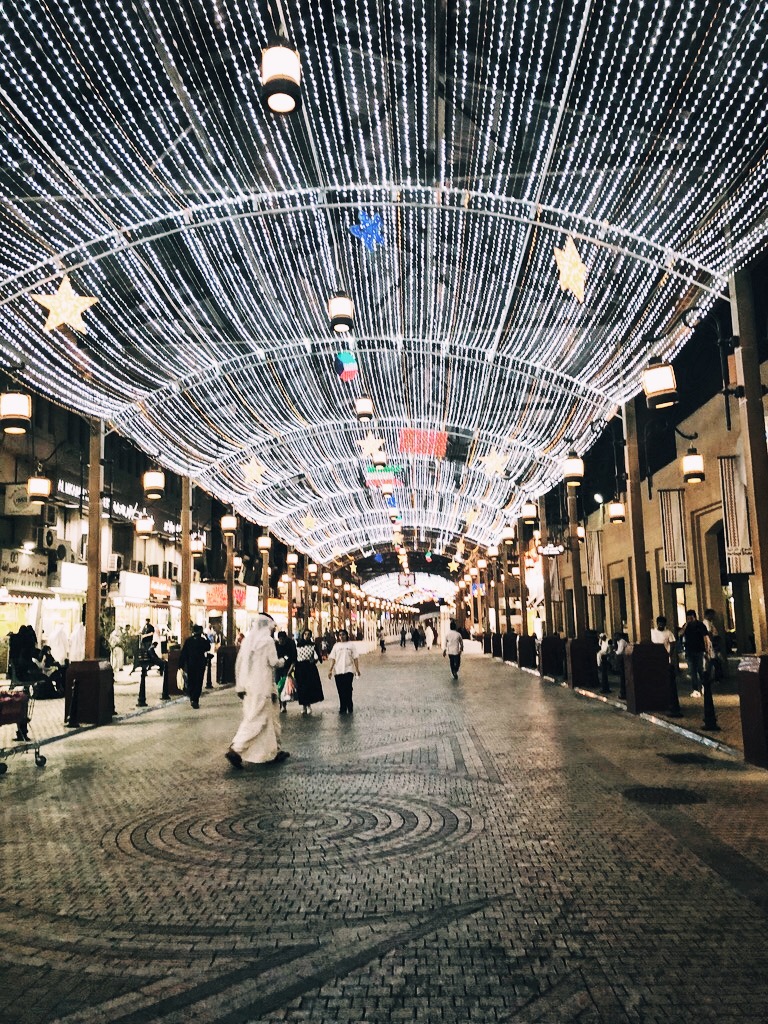 The beauty of Kuwait is that the city both offers trendy coffee shops as well as a ancient midnight market, the medina. At the medina you can find the unexpected. There truly is a sense of magic in the air here. We got beautiful long tunika dresses with embroidery all over, beautiful pillow cases and jewelry.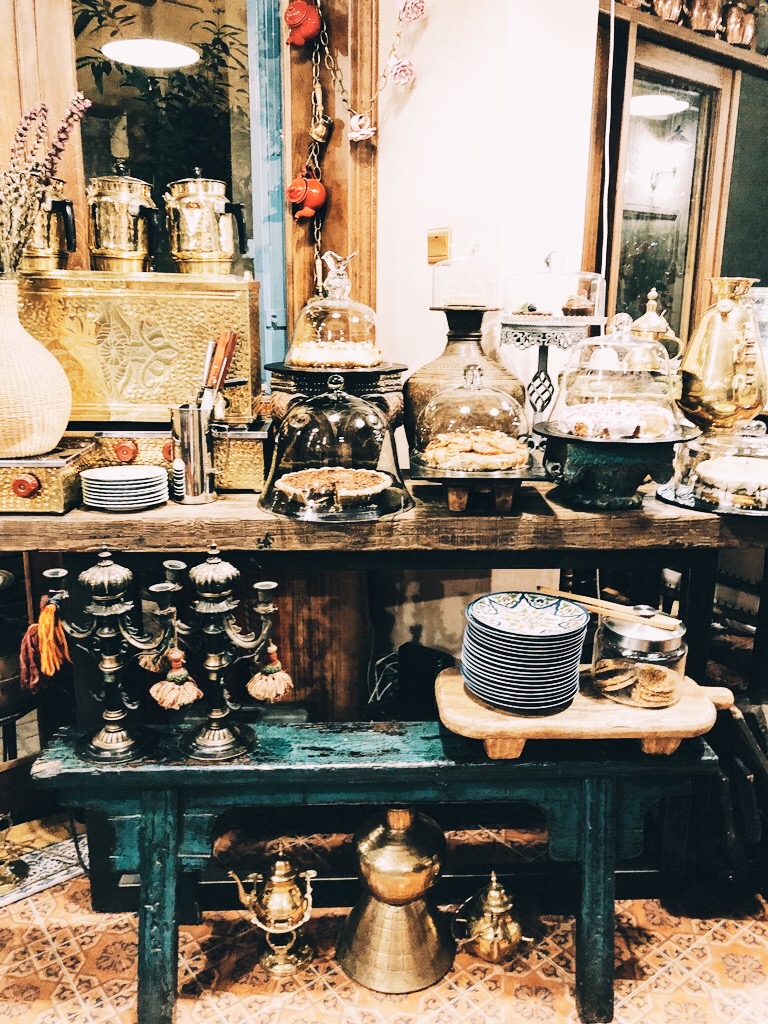 As swedes, we truly appreciate drinking some coffee - or "fika" - as we call it. And boy, they've got that down in Kuwait! At every meal there is an option to get some very sweet coffee and treats afterwards.
We stopped at a small cafe, called beit Ahmed in Mubarakiya, located in the middle of the medina for some afternoon tea, which ended up involving cake(s) and got us so full it became our dinner for that day.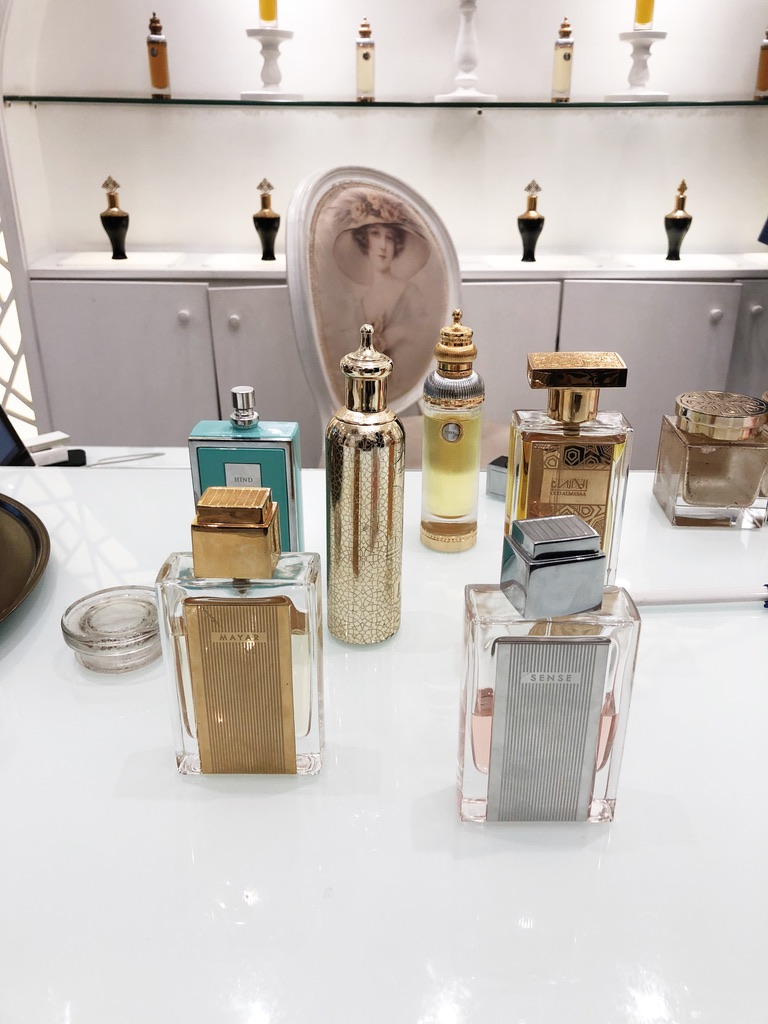 If there is something they know in Kuwait it is...
Many shops sell perfumes and scents. Not only for your body and for your home, but also for your hair. Hair perfume is a traditional and very popular product that all the women here use. At the different stores you can buy a ready made product or mix your own scents.
If the medina is not your cup of tea, so to speak, and you would like to find more main stream shopping, don't worry, there is an abundance of that in Kuwait. There are malls everywhere and if you want to buy a Gucci bag, you won't have to travel far. Most malls have aircon, so you can escape the heat and shop in peace. The largest and most famous mall is The Avenues, where you can easily spend a full day. A smaller mall with a bit more character was the Mayer Complex which aslo had this beautiful coffee bar called Vol1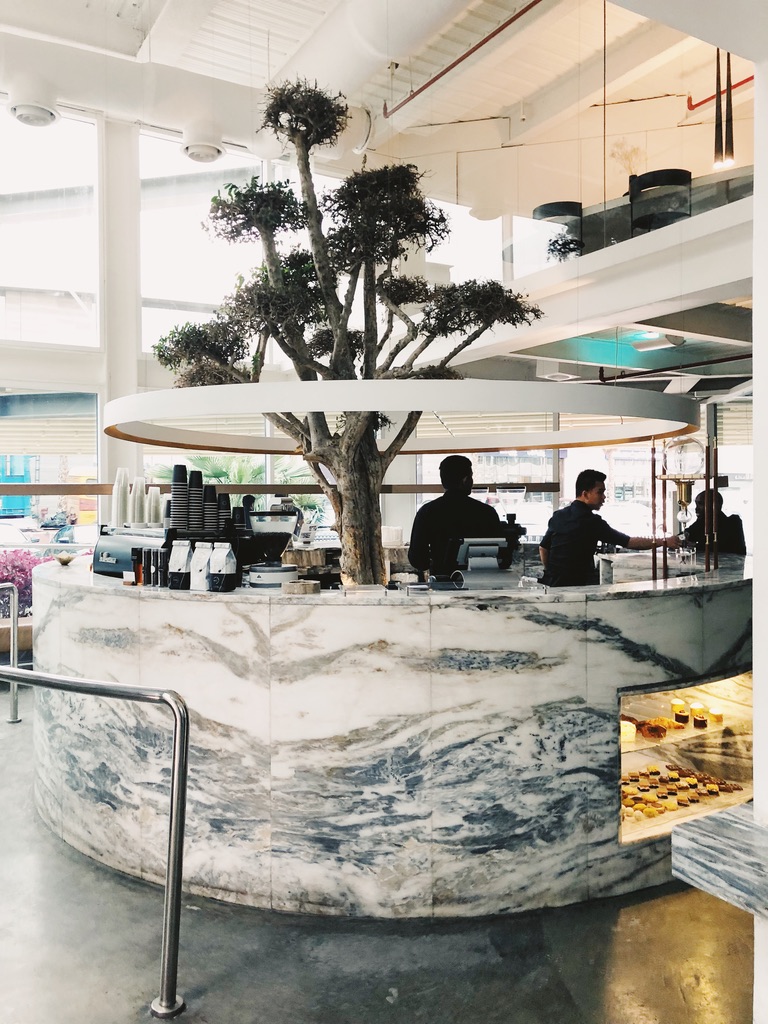 They know tea, but they also know coffee
After a few days in Kuwait, it was sadly time for us to go home. But we bring with us the memories and experiences back home. This is how Lady Boss Jennifer packed her bags: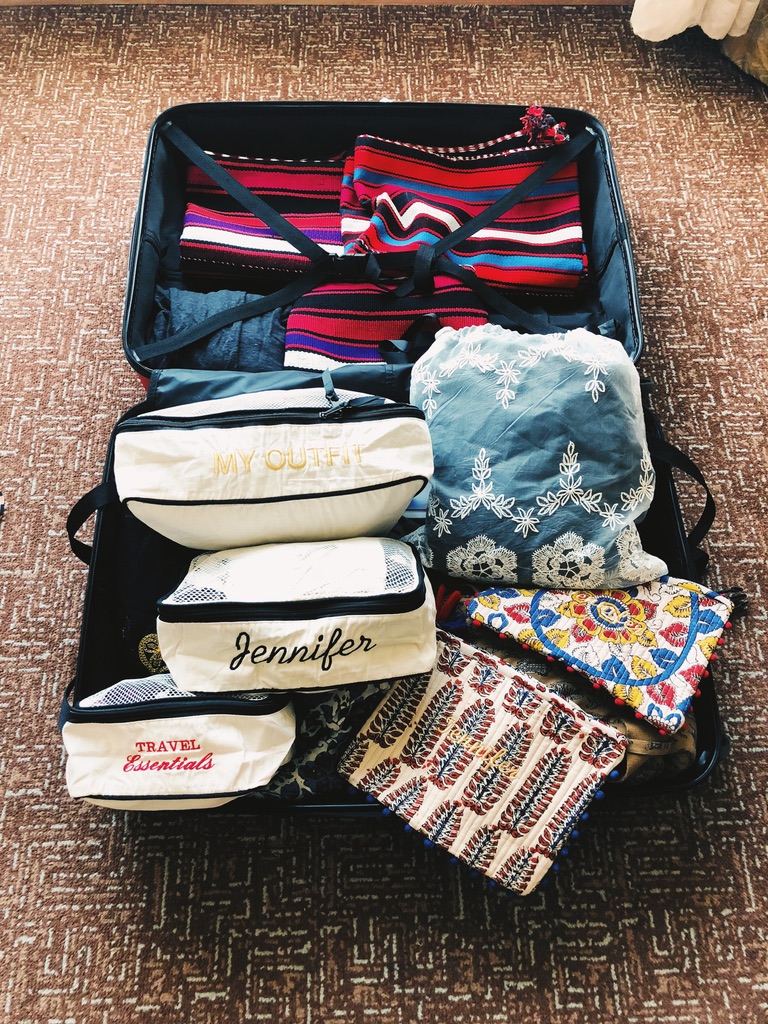 And this is how Bag-all VP Julia packs - no joke - this was her actual bag: