We know who the best packers are!
WE DONT MEAN TO BRAG, BUT OUR CUSTOMERS ARE THE BEST PACKERS! AND THEY ARE GRACIOUS ENOUGH TO SHARE THEIR SUITCASES WITH US ON INSTAGRAM. IF YOU WOULD LIKE TO DO THE SAME USE #BAGALL SO WE GET TO SEE IT!
Picture by @daniellemoss_
Just have a look at this packing! So professional and organized. We could not love it more!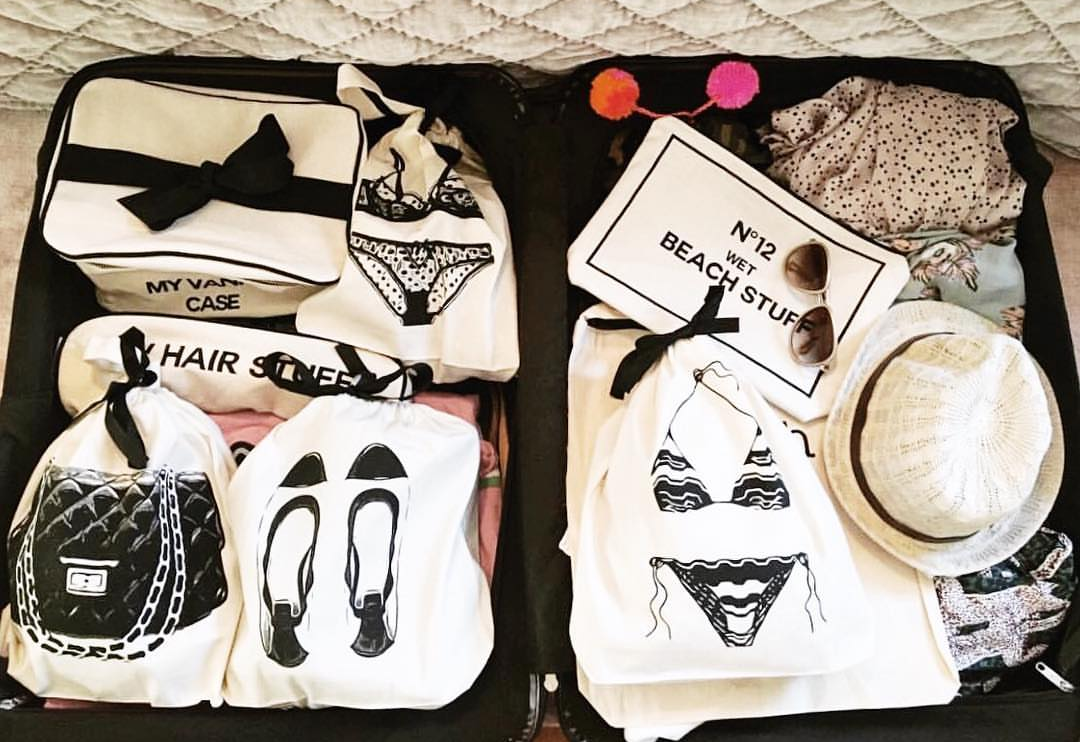 French collection travel bags
Pictures belongs to @rueibb (top left), @emmalinneacastel (top right), @samanthalin__ (bottom left), @mathildanordh (bottom right)