Bag-all @ The Macy's Market
Bag-all is proud to announce that for the month of August, Bag-all will have a pop-up at Macy's Herald Square in Manhattan, NY and Macy's San Antonio, TX.
It is truly an honor to be a part of the Macy's heritage. Bag-all will be available in these locations for four weeks – Come say hi!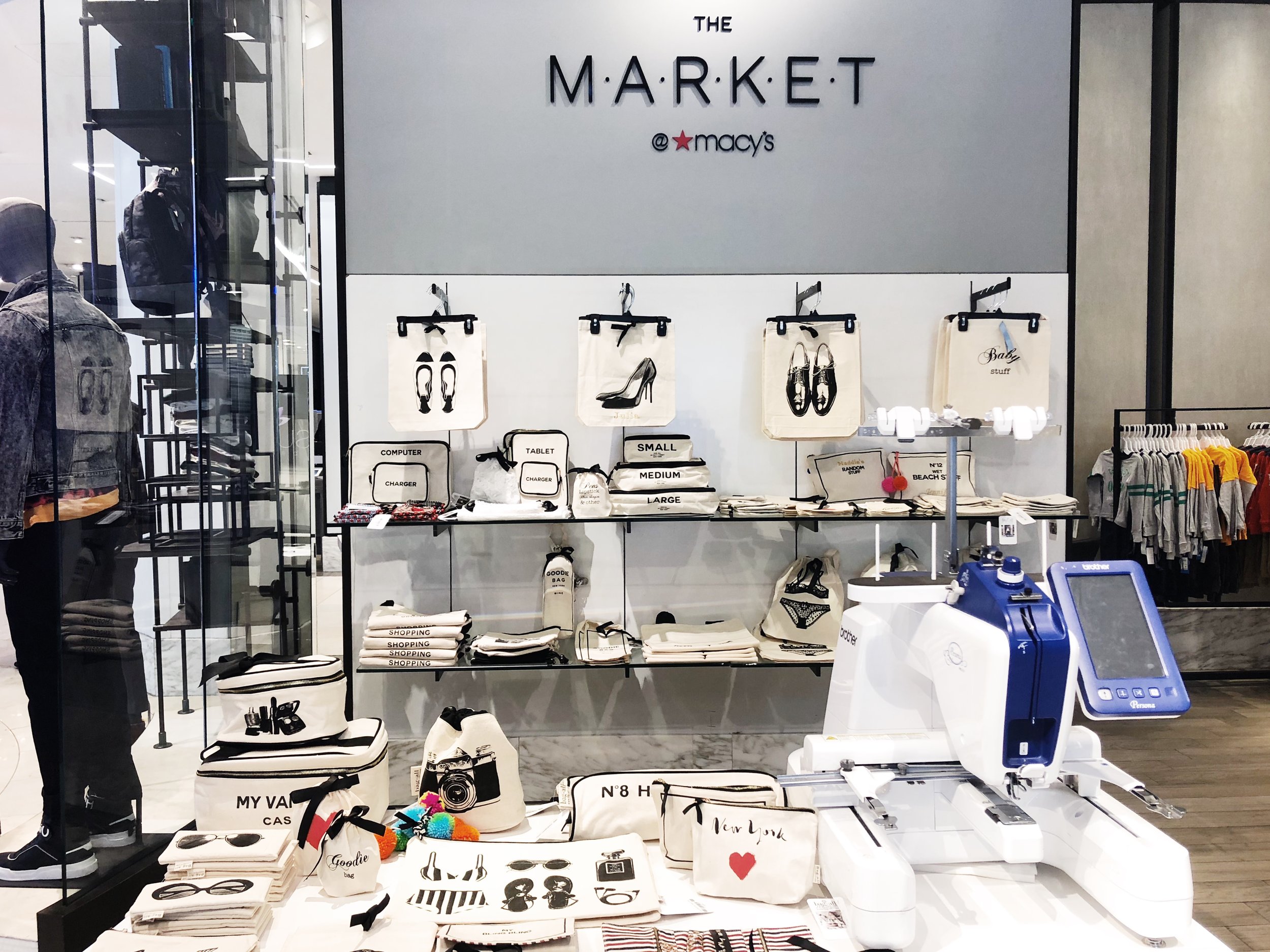 Mon-Sat: 10am - 22pm, Sun: 10 am - 9pm
Mon- Sat: 10am - 9 pm, Sun: 11 am - 7 pm