New in! My Zen yoga mat bag.
WE CAN'T BEGIN TO TELL YOU HOW EXCITED WE ARE ABOUT OUR NEW YOGA MAT BAG - MY ZEN! it has a handy pocket with a zipper to keep your keys, phone and what nots safe.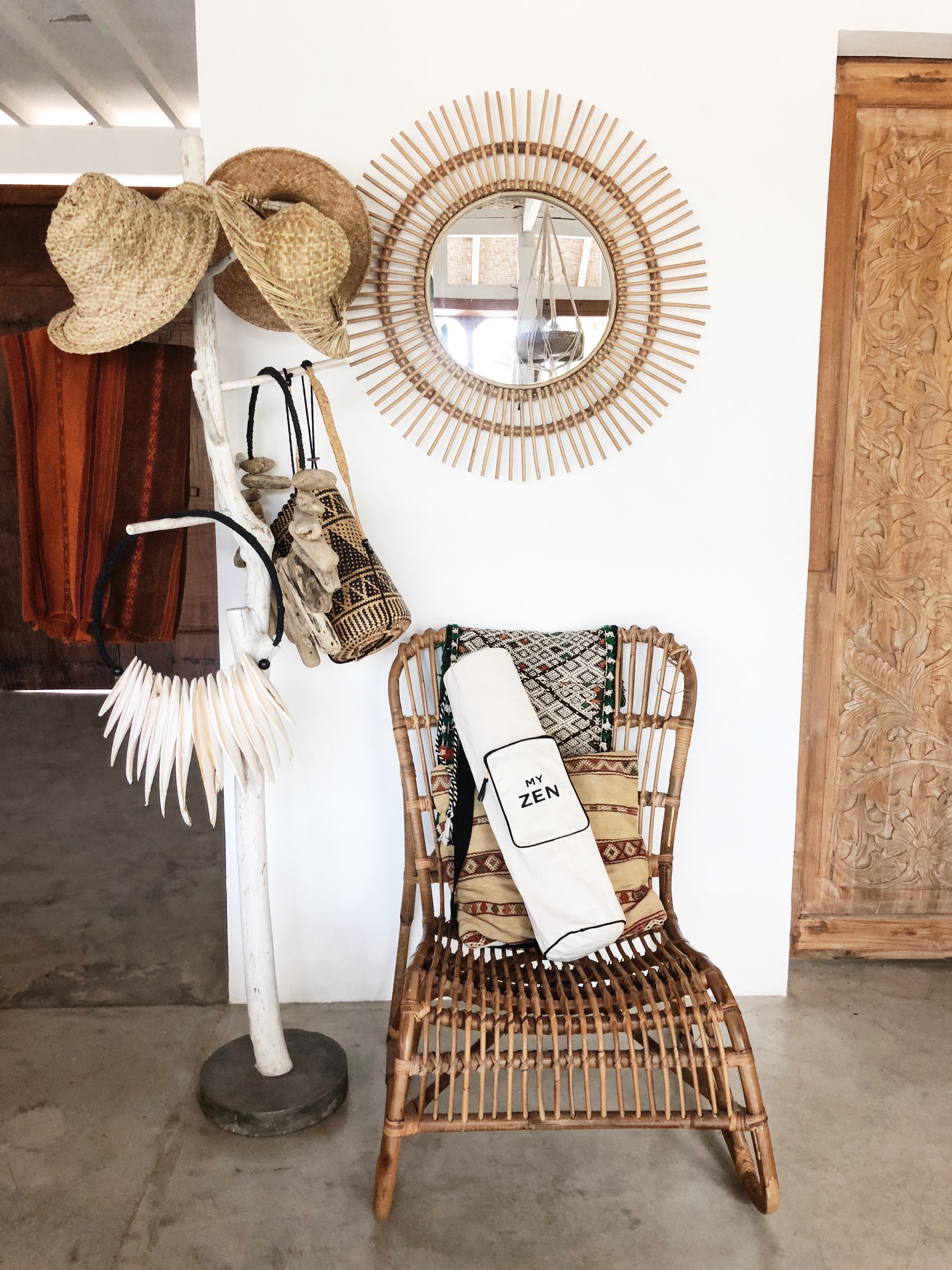 Make sure to make the bag your own by adding a monogram to it. Can be done when placing the order. Choose the font and color you like the most.