Easy Beach Reads
Vacation is here and what can be more relaxing than laying down in a hammock with a glass of lemonade in one hand and a great book in the other? Today, the amount of choices we have is endless. To some, relaxing includes listening to a book or podcast, reading an inspiring blog on your tablet, or simply drifting away while scrolling down your Instagram feed. However, there's something special about disconnecting from all the technological distractions for a while and get caught up in a captivating page-turner.
Being productive even during a vacation may feel important sometimes, but it is equally as important to relax and recharge one's batteries before heading back into fall, work and everyday chores again. We know that it can be hard to find a good summer read, so we put together a little guide for you guys. Click on the book titles below to find the book. This guide includes everything from thrillers and romance to adventures and lighter dramas. Enjoy!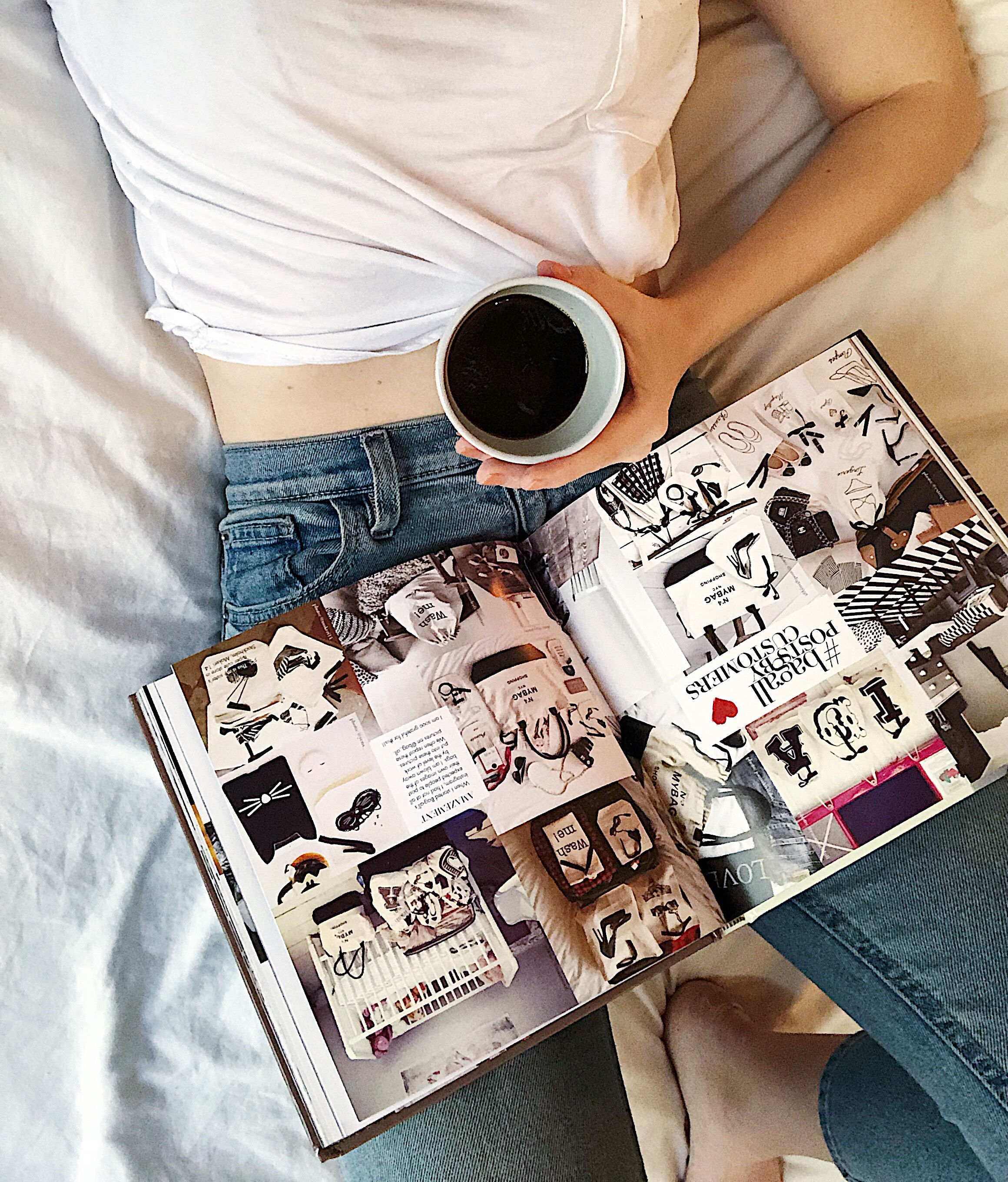 Don't forget to also check out The Bag-all Book "Dreamcatcher: An Entrepreneur's Journey from Dream to Success" by Bag-all founder Jennifer Jansch. Learn about how Bag-all came about while getting to know our very own Jennifer Jansch. This book will inspire you and give you some helpful advice on how to go about when you have a dream but not yet and idea. If you dream of starting a business of your own, but haven't found your calling yet, do not stress. After all, that's how Bag-all was started.
"Dreamcatcher is a must-read book for anyone who has a dream of becoming an entrepreneur. Having started a business myself I know how indispensable good advice and inspiration is to getting started. I wholeheartedly recommend this book which has all these components." - Robert af Jochnick, Co-founder of Oriflame, a billion-dollar cosmetic company operating in more than 60 countries