Mini organizers!
at Bag-all we do everything we can to help you keep organized. all your items deserve thier own place. No exception for your electronics! THerefore we are proudly introducing our new mini organizer!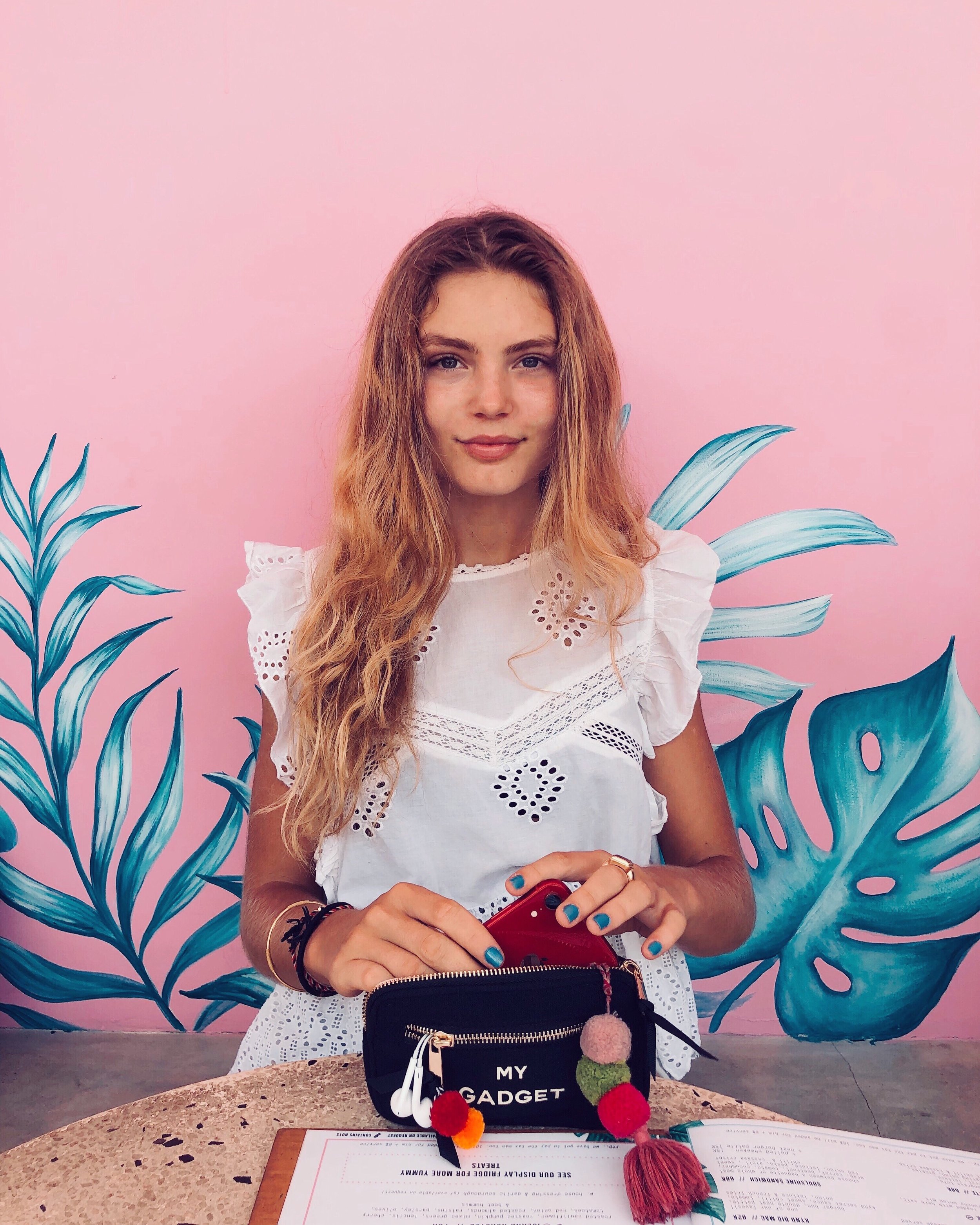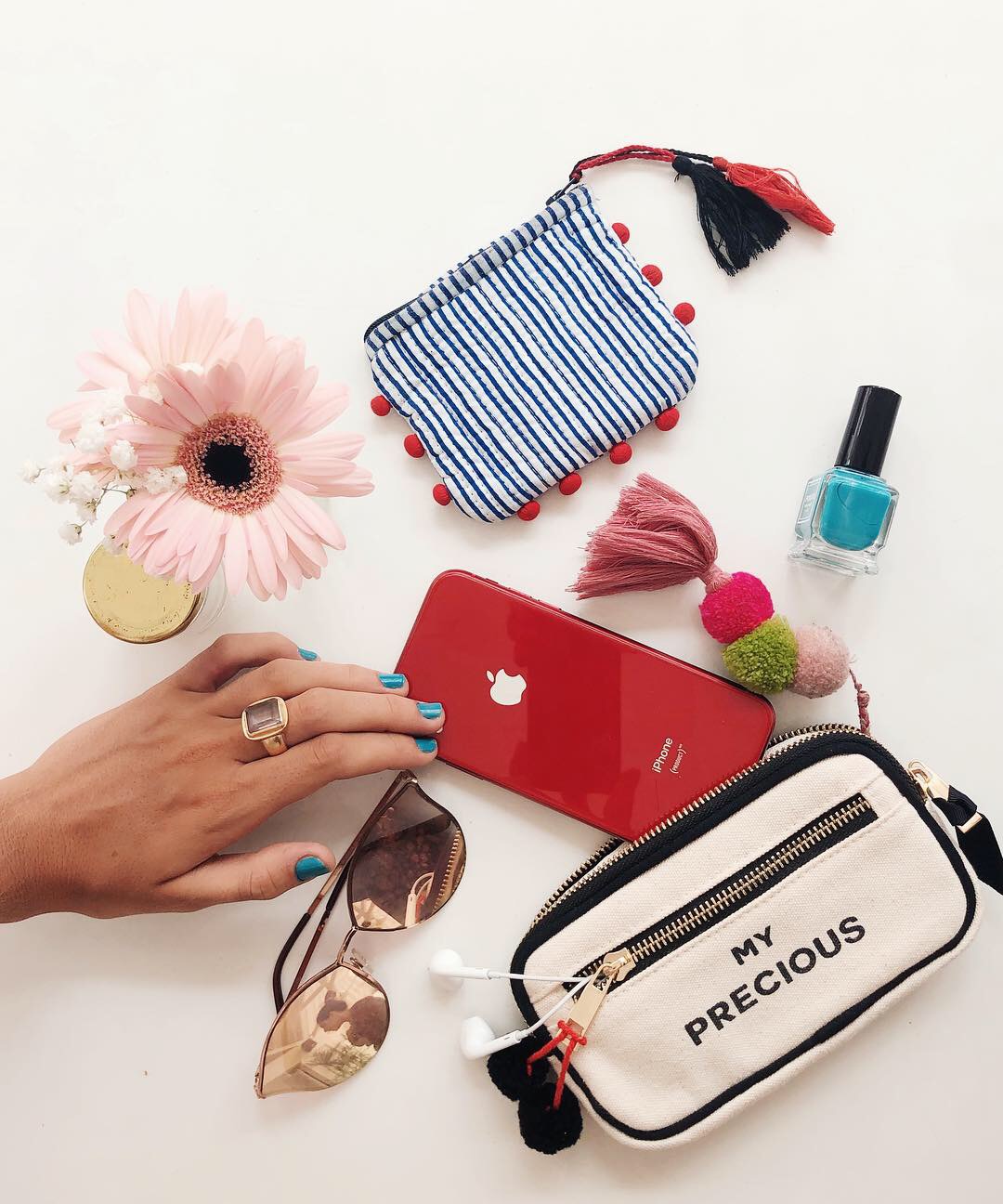 Our new Mini Organizer comes in black and white.
The Mini Organizer is a perfect item to keep your bigger bag organized. In this little case you can fit your smart phone, credits cards, ID, cash, makeup and other essentials. In the outside pocket with a zipper you can keep those little earbuds which always tend to disappear in a big bag, as well as that charger that is always hard to find.
Don't forget that you can pimp your case with our mini pompoms.
just the right size for all your essential stuff.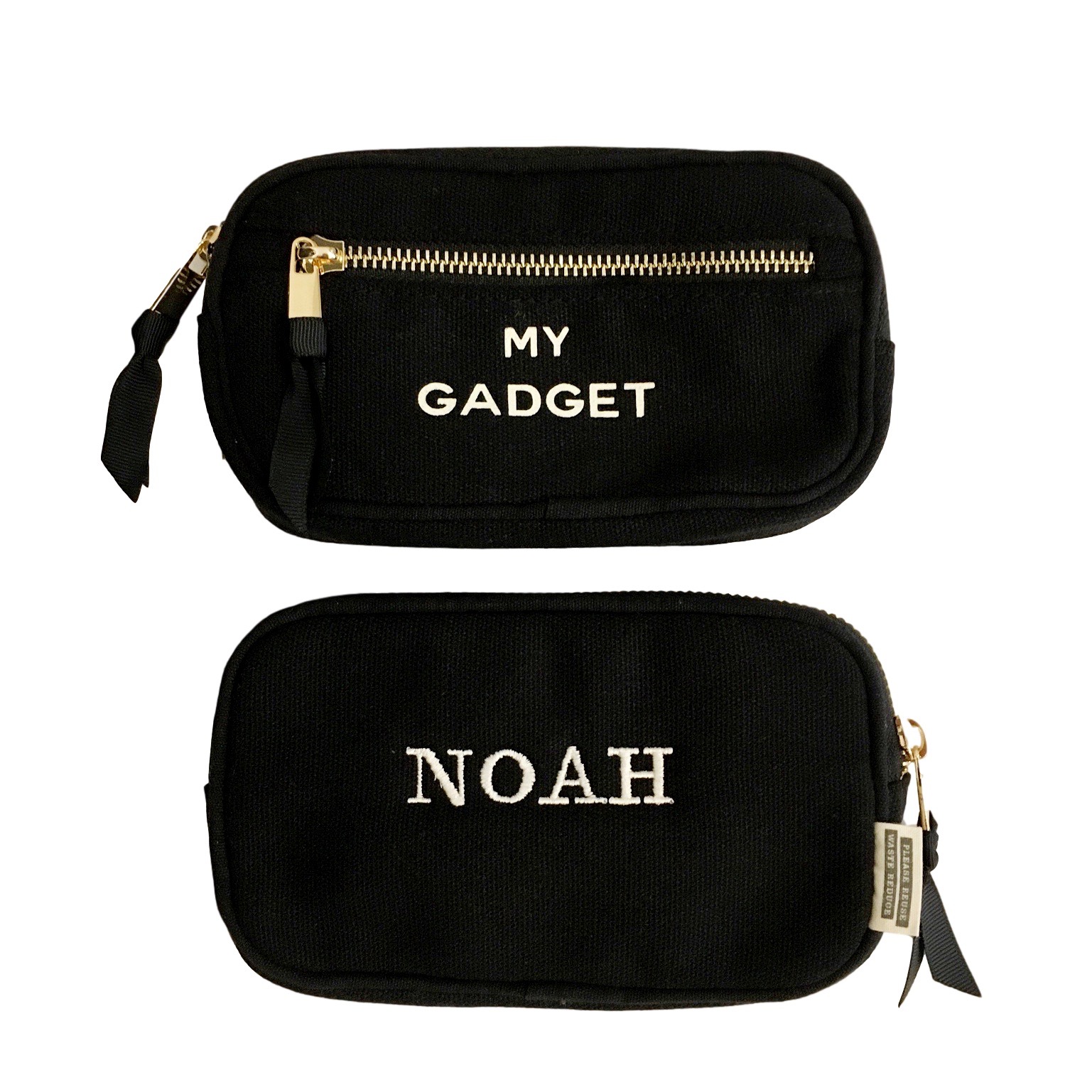 add a monogram - this is a bag-all product after all…
1 case for all your small stuff