Greenpoint Neighborhood Guide
Located on the northernmost point in Brooklyn, Greenpoint is Williamsburg cool neighbor. Like Williamsburg, Greenpoint has beautiful brownstones, one-off boutiques, interesting restaurants and cute cafés lining the streets. Although unlike Wburg, the neighborhood is not crowded with tourists and offer a more local Brooklyn experience. We have gathered our local top picks for Greenpoint, enjoy!
Sweetleaf Coffee Roasters: Great café for working or just hanging with friends
Brooklyn Label: A classic American style café/bar with the flag on the wall, boardgames you can borrow and a diner style menu
Charlottes patisserie: Greenpoint is filled with Polish bakeries, but Charlottes patisserie offers classic french baked goods. An added bonus is the large backyard.
Oven ly: An award-winning retail and wholesale bakery with cookies that are to die for.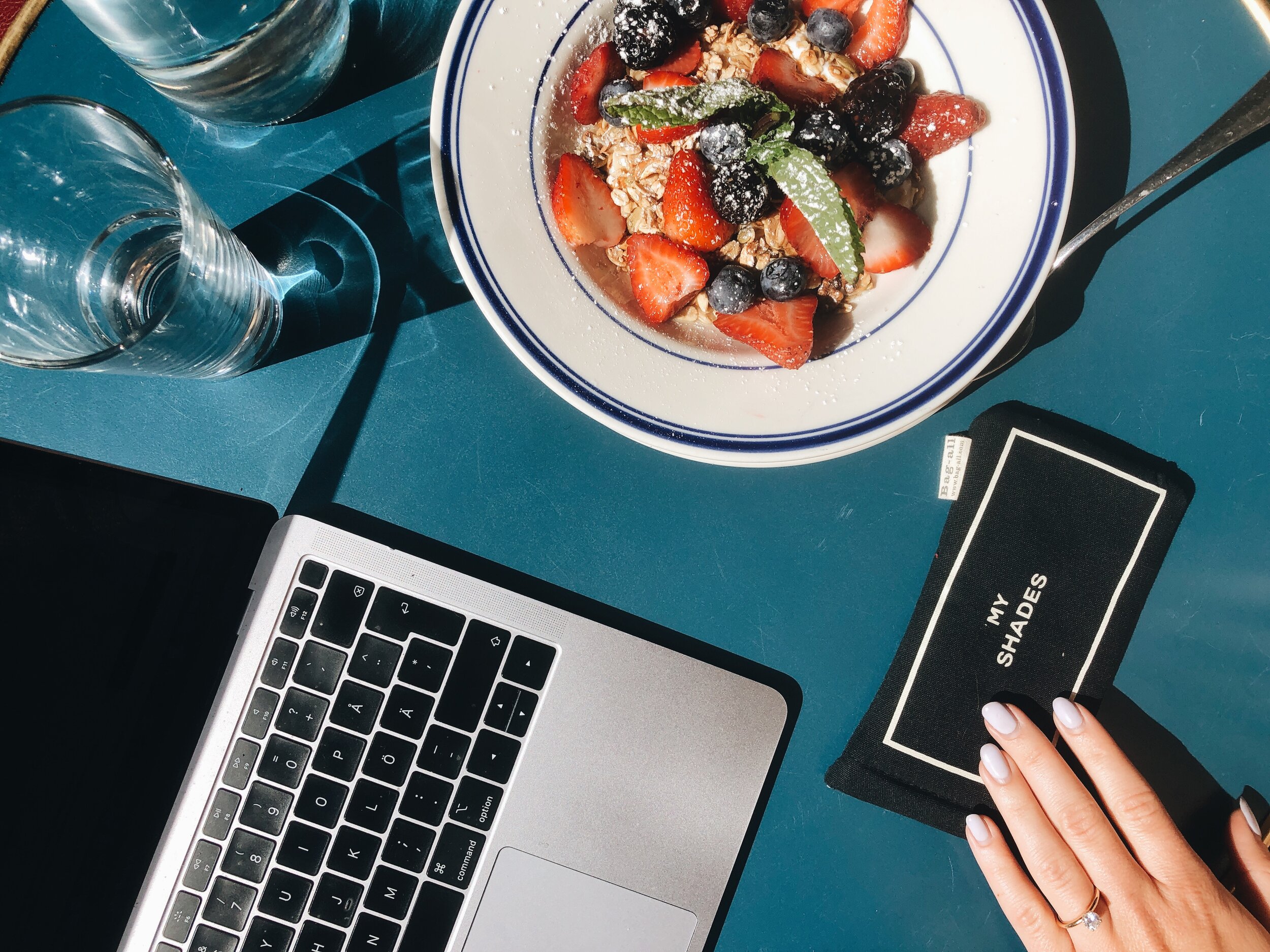 Frankels delicatessen: Grab a bagel and sit down in McCarren Park:
Le Gamin: A french Gem on Franklin st, with a very homely feeling
Cherry Point: American Bistro with a focus on charcuterie boards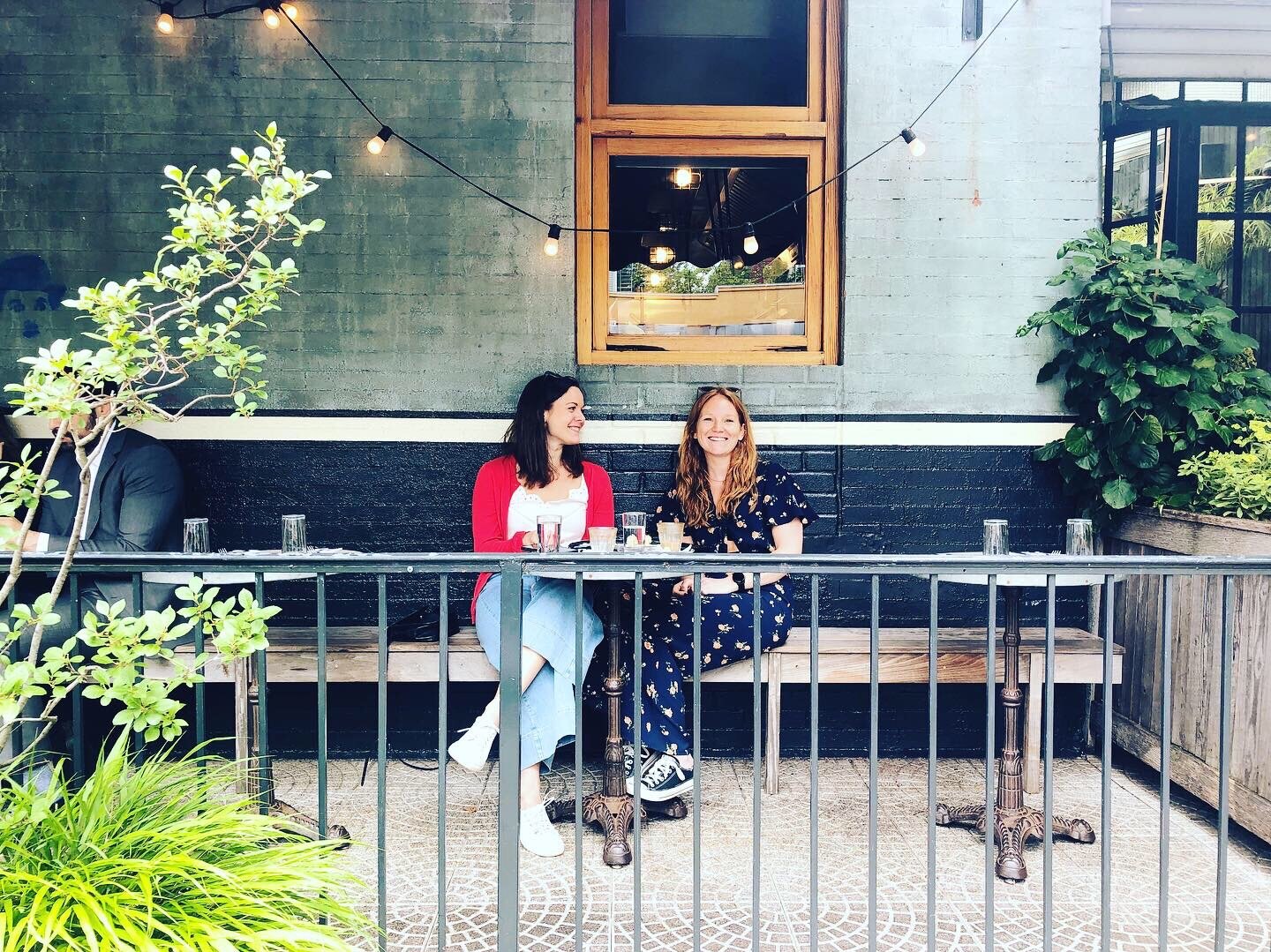 Little Dokebi: Korean food with everything from Kimchi and Bibimbap to Korean Fried Chicken
Greenpoint Fish & Lobster Co.: Choose oysters from an extensive menu and eat by the bar, or buy some fresh fish to take home. They also serve New Yorks best Lobster roll.
Oxomoco: This one star Michelin restaurant is great for both brunch and dinner. Its a very relaxed vibe and the food is focused around the wood fire.
Sauvage: French bistro with both good inside and outside seating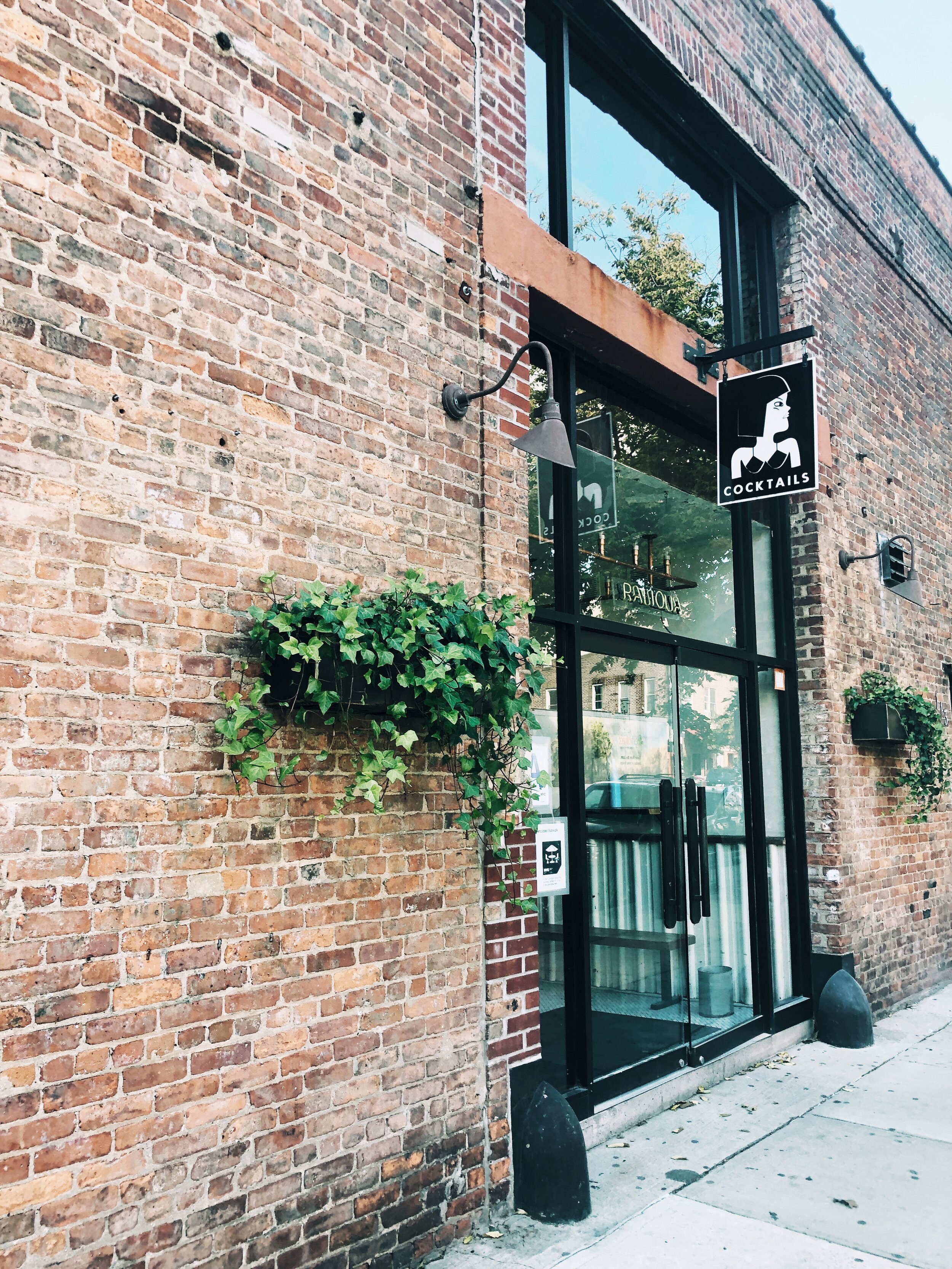 Ramona Bar: Uses unlikely cocktail ingredients to create unique and dangerously tasty cocktails
Bar21 - This bar got off to a booming start, because it sent social media into a flurry when the owners dad Bill Murray, was seen bartending at the opening event.
Black Rabbit: This bar has a back garden for summer, a fireplace for winter, and trivia every Tuesday, what else do you need?
Tørst: A go-to Brooklyn spot for great beer and a lot of alternatives. They pair it with tasty and well made bar food.
Spritzenhaus: Great place for large groups. No reservation needed at this beer hall.
Broken land: With a nice patio, cheap drinks and good music, Broken Land is a great place for day drinking.
Brother Vellies: Accessory heaven with handcrafted bags and shoes from Africa.
Word - Here you can find all the books you need, and didn't even knew you needed.
Alter: Men's and women's clothing and accessories
Pas Mal: Independent clothing store with carefully curated clothes and accessories
Feng Sway: A perfect mix of plants, antiques, gifts and vintage clothing.
Dobbin St Co-op: Vintage finds at a decent price. Even if you don't need anything, you can visit for the inspiration alone.
Adaptation: A lifestyle boutique that mixes vintage and modern pieces.
From the source: Handcrafted solid-wood furniture and home decorations.