48h in Shoreditch
A weekend getaway is always a good idea. But when the trip is short, your planning needs to be sharp. Every hour counts and there is no room for indecisiveness or hour long discussions about where to brunch. Thats why we've shared our 48h guide to Shoreditch here. Enjoy!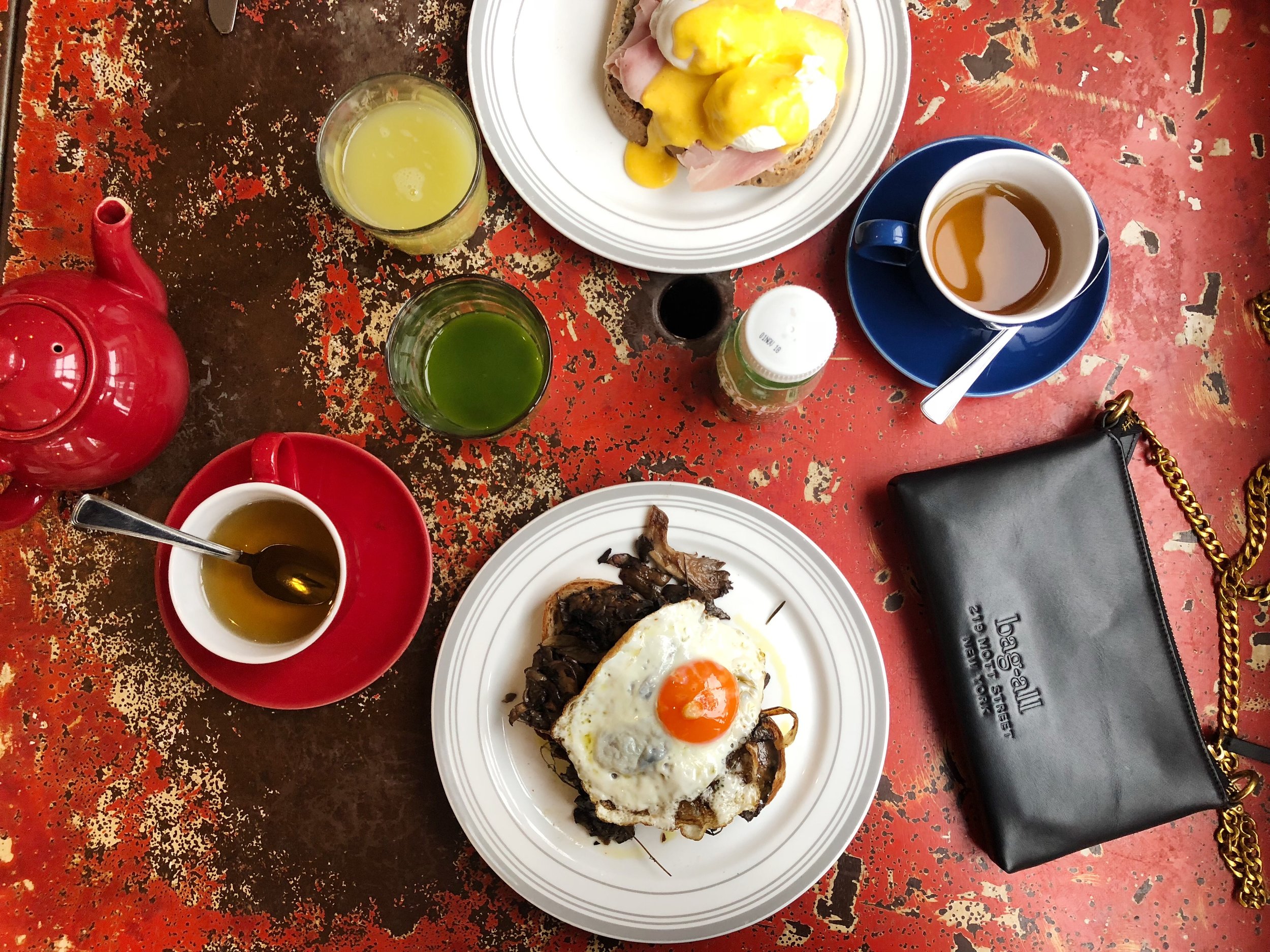 Shoreditch is to London what Williamsburg is to New York and Mitte is to Berlin. Like the other mentioned places, Shoreditch was a hub for art and entrepreneurs and as a result, money followed. The place is now one of the trendiest areas of London, filled with great food, cool stores and creative events. Its therefore not a hard task finding a good breakfast spot. For a two day trip go to Hoi Polloi at the Ace hotel and Barber & Parlour.
Spend your day walking around Shoreditch, looking at all the street art, visit unique vintage stores such as Atika and the classic House of Hackney. Are you there during the weekend make sure to pay a visit at the Columbia Road Flower Market.
Another favorite is the one of a kind pop-up mall, Boxpark. Made entirely out of shipping containers its a great space for shopping, eating and drinking. Still feeling hungry or maybe just peckish? Indulge yourself with some Brick Lane Street Food!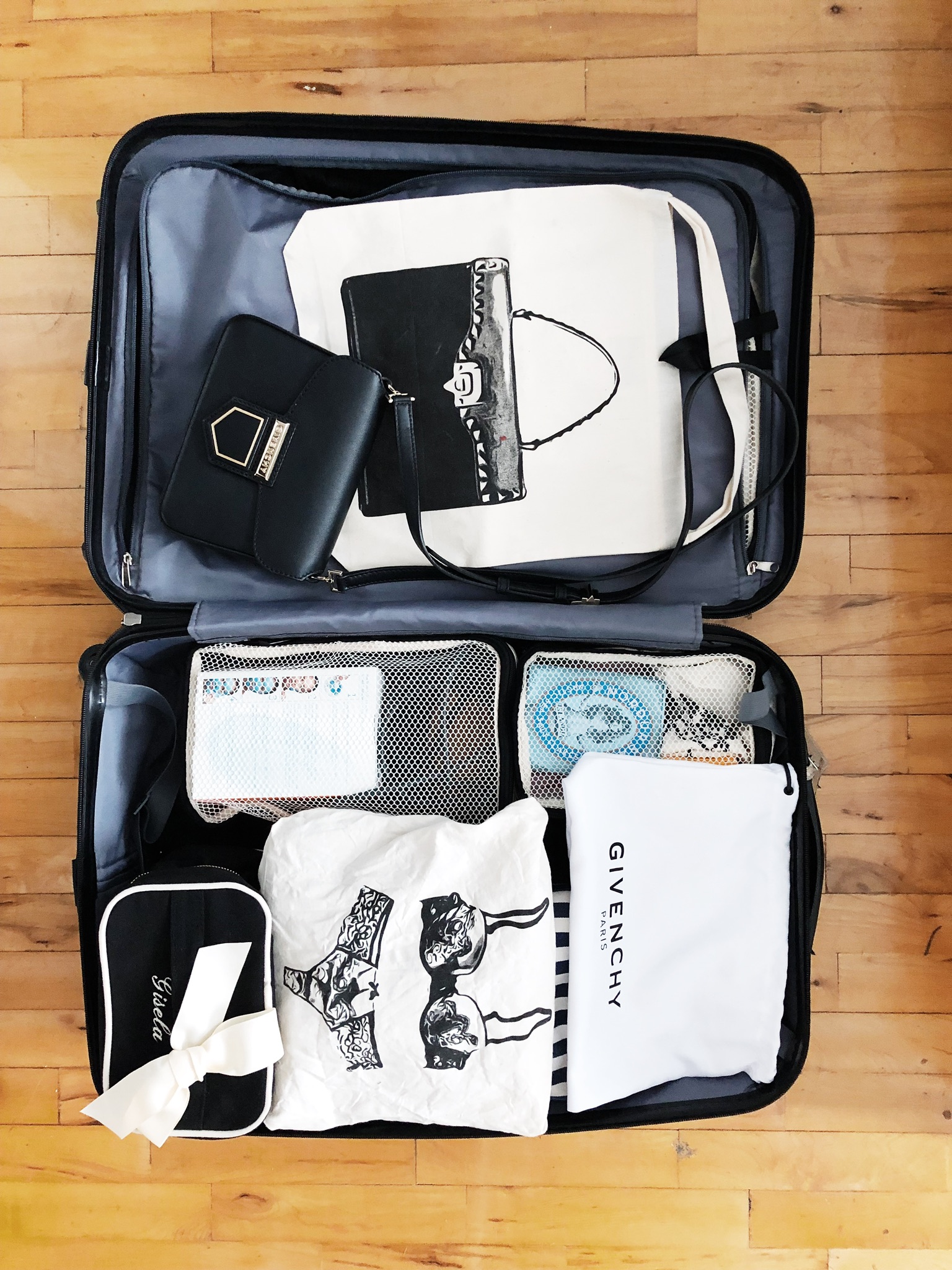 Ace Hotel is a small hipster hotel chain with a young and urban vibe. The hotel has great rooms, and even better location. The lobby is filled with freelancers who spends the full day working from the hotel, from breakfast through to the afterwork cocktails. You could actually spend the whole weekend just at the hotel since it is equipped with a cafe, a restaurant, rooftop bar, spa, and a lot of daily events.
If Peruvian tapas and pisco sours is your thing, then head to Andina for dinner. Dishoom is another great and hyped place for Indian food. Both these restaurants have a relaxed vibe and (as all other restaurants in the area) a huge line outside. They are however well worth the wait! To avoid lines, try booking in advance or come at 6pm to secure a spot within the hour.
London is a great city for walking (as long as it doesnt rain). My best tip is to always pack a small leather bag that works both during the day and night. So you dont have to carry around a big bag all day or change between lunch and dinner.
Enjoy your stay in London and Shoreditch!