Around the World with Julia!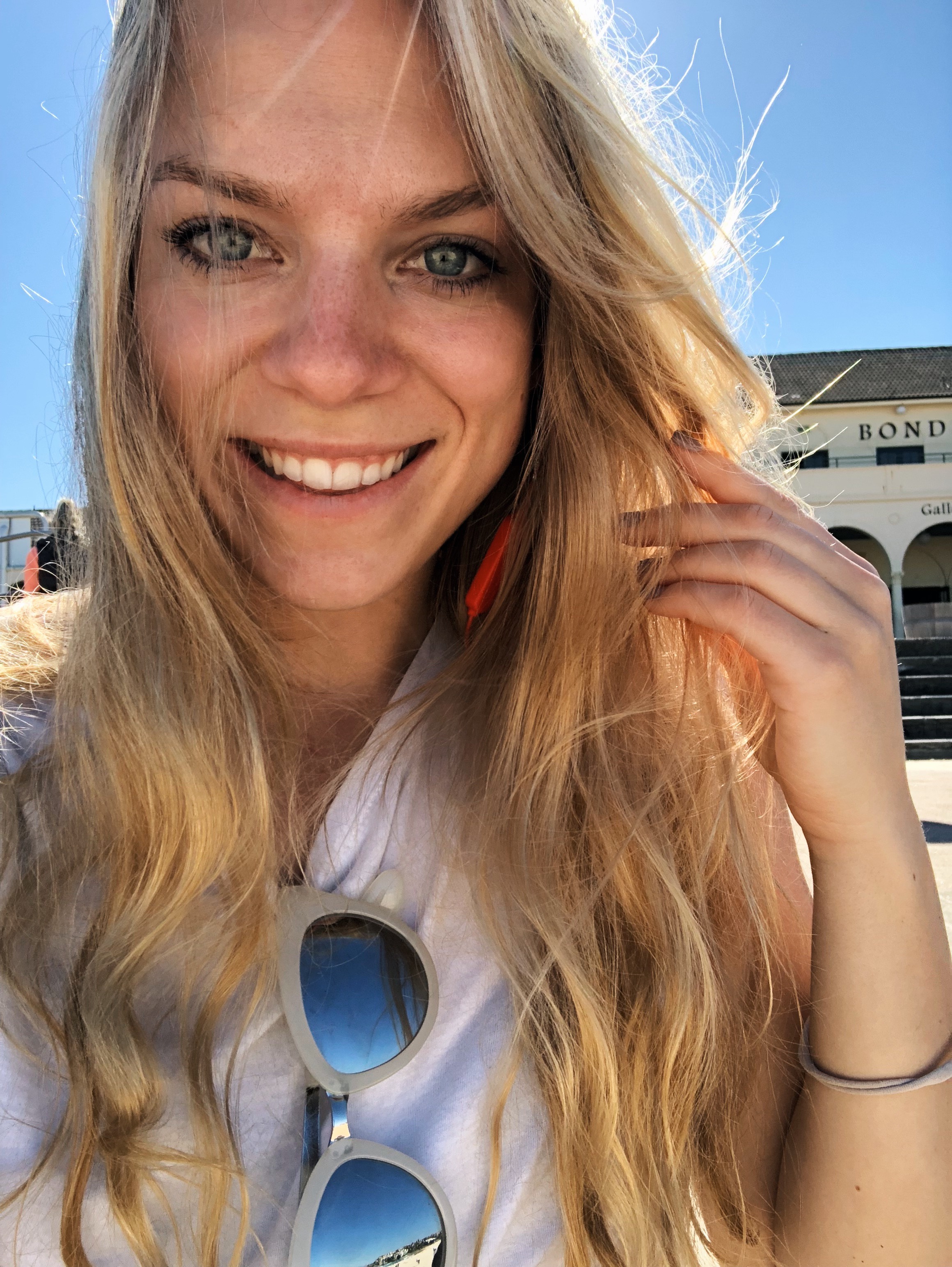 Julia Arhammar has worked with Bag-all from the very beginning. She is now Bag-alls Vice President and travels around the world launching our brand in new markets. Literally no one can pack more like a pro. Get her best travel tips and hacks here!

Julia, who are you?
I'm a Swedish New Yorker who is constantly on the move. I spend most my time between New York and Stockholm, but as Bag-all's VP I go where the business takes me, which includes more and more parts of the world.
I have always spent my money on travel and taken every opportunity I can to discover new places. During my university degree I spent one year in Sydney and the rest in Uppsala, Sweden. After school I went on to become a PR consultant before starting to work at Bag-all in New York.
My job includes overseeing and planning Bag-all's sales and expansion. Therefore, together with Jennifer (owner and founder of Bag-all), I have been going to places such as Kuwait, Sydney, China, Tokyo, New York, Bali, Paris and many other places. There are always a main reason for each trip, such as meeting a partner, visiting a factory or setting up a store or a pop-up location, but we of course also see each trip as a possibility to get inspiration.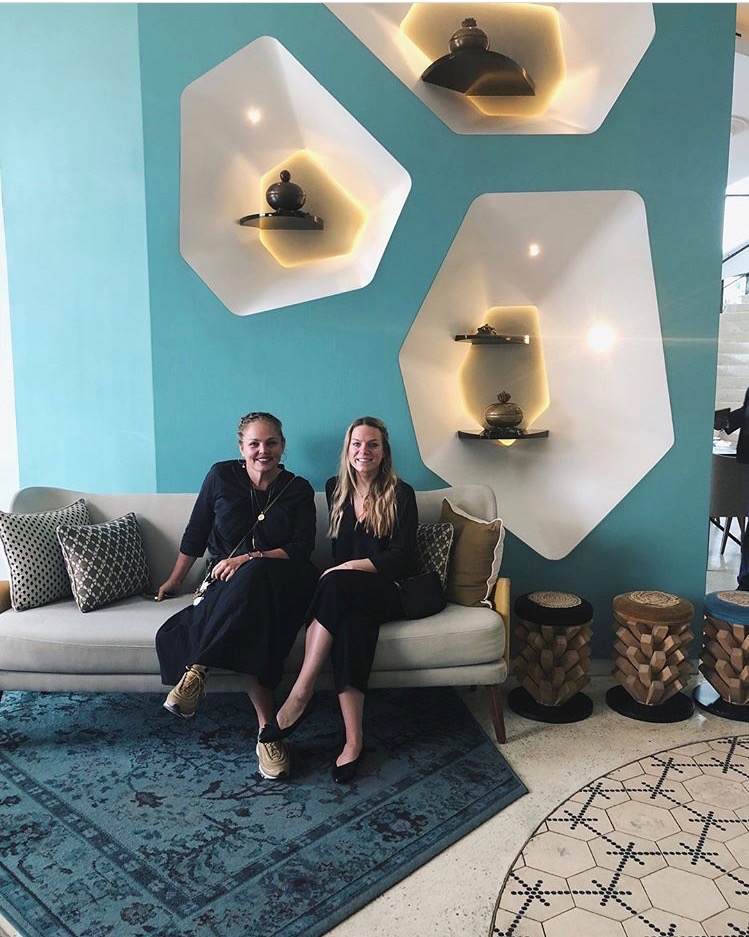 We came to visit our partners for the GCC region. This January we will launch a local Bag-all website for the Middle eastern market.
You travel a lot, what are your three favorite destinations and why ?
I love places where you can experience nature and culture without having to go on a camping trip. I also love mixing up my travels so it's not just a beach holiday or just a city escape. Like going to Seoul and climbing a mountain one day, go shipping the next and visit temples the third.
Two of my all time favorite destinations is probably Sydney and Italy, I could spend months at both places.
For weekend trips I love the European cities London, Nice, Copenhagen, Paris and Berlin.
And for longer vacations my favorite places have been California, Bali and Tokyo.
What are your best packing tips?
I'm a pro packer and my entire bag is always filled with – you've guessed it – Bag-all bags. Packing in bags and cases makes the packing more fun and the unpacking a lot easier.
Think about what you need and how your clothes can be combined to minimize the amount of clothes needed.

Don't pack clothes that you wouldn't wear at home, hoping you will use it on your vacation – you won't.

Don't worry too much about forgetting something. As long as you have your passport, wallet and phone, you're set! Everything else can be fixed at your destination.

The bag-all bags I always bring are, packing cubes, lingerie bag, laundry bag, beauty box and a shoe bag.
Three best cafes in the world?
I'll make it 4. Ruby's Café in New York, Ringolevio in Brooklyn, Pom & Flora in Stockholm and Crate Café in Bali.
Three best restaurants in the world?
Its really hard to just choose three… I love good food and always want to try the local specialties whenever I travel. I think the best way to do this is to go to both a hole-in-the-wall restaurant or a food truck and a nicer more upscale restaurant. That way you cover the whole spectrum.
Three favorite restaurants that I've been to recently is Mission Chinese in San Francisco, Restaurant Hantverket in Stockholm and Estela in New York.
Places not to miss?
I might be a tad bias here but I always recommend non-European friends to make their way up to Scandinavia during their Euro-trip as it is very different to the rest of Europe and incredibly beautiful.
Iceland was my latest trip and I think it's one of the greatest places I've been, so definitely a place to put on your bucket list.
I also think Tokyo, Marrakesh and Greece are must see places.
Whenever going to a place I think its good to see what they are known for and experience the local culture. Maybe see if they have a national holiday or celebration while you are there? I often YouTube documentaries about the city before going, since these can show you another side then what you would find in a guidebook. I also always talk to people when travelling, both locals and other travelers to get their insight.
Some examples of things not to miss is stand-up comedy in New York, Sumo wrestling in Japan, attending a crayfish party in Sweden, see live music in Austin and playing pool and drinking beer in Copenhagen.
Bondi to Coogee coastal walk in Sydney
Biking over the Golden Gate Bridge
Places on your bucket list?
Costa Rica
Colombia
South Africa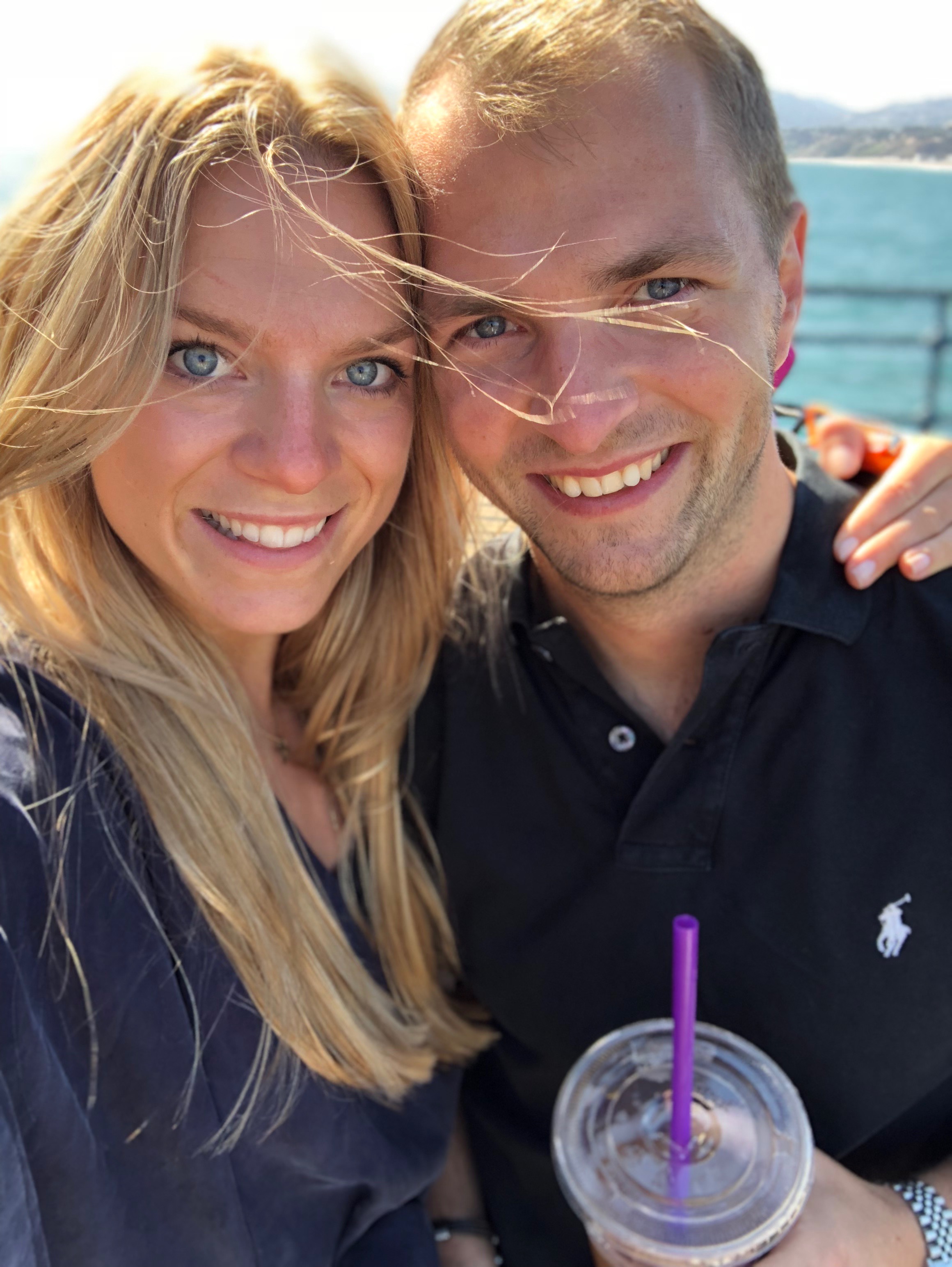 Favorite travel companion?
My boyfriend. We have the same way of travelling. We look up places in advance but barely make any plans. We mostly make plans on the fly when we are at the destination. We also never get bummed out if things don't go exactly as planned (which they rarely do when you travel).
Anything else you would like to recommend?
My flying routine is worth sharing. I always make sure to bring my own water bottle on the plan as you get dehydrated in the air. Jet-lag is actually partly caused by dehydration, so for longer flights I also take a resorb.

I always bring a moisturizer and a face mist which I use throughout the fight.

Another tip to reducing jet-lag is sleep! I try to sleep whenever possible on the plane. I put on my sleeping mask, noise cancelation headphones and a travel pillow.

And finally. Google Maps if your best friend.
Where can we follow you?
You can follow me at @jurhammar on Instagram or read some of my travel stories here